Whether at work or at home, most of us are online on a frequent basis to socialize, research, browse, perform specific job duties, and communicate with customers or employees; after all, receiving immediate answers and results contributes greatly to whether a business runs smoothly and effectively. Unfortunately, the convenience of modern technology isn't everything if you aren't careful; in fact, online activity comes with considerable security risks to keep in mind and consider.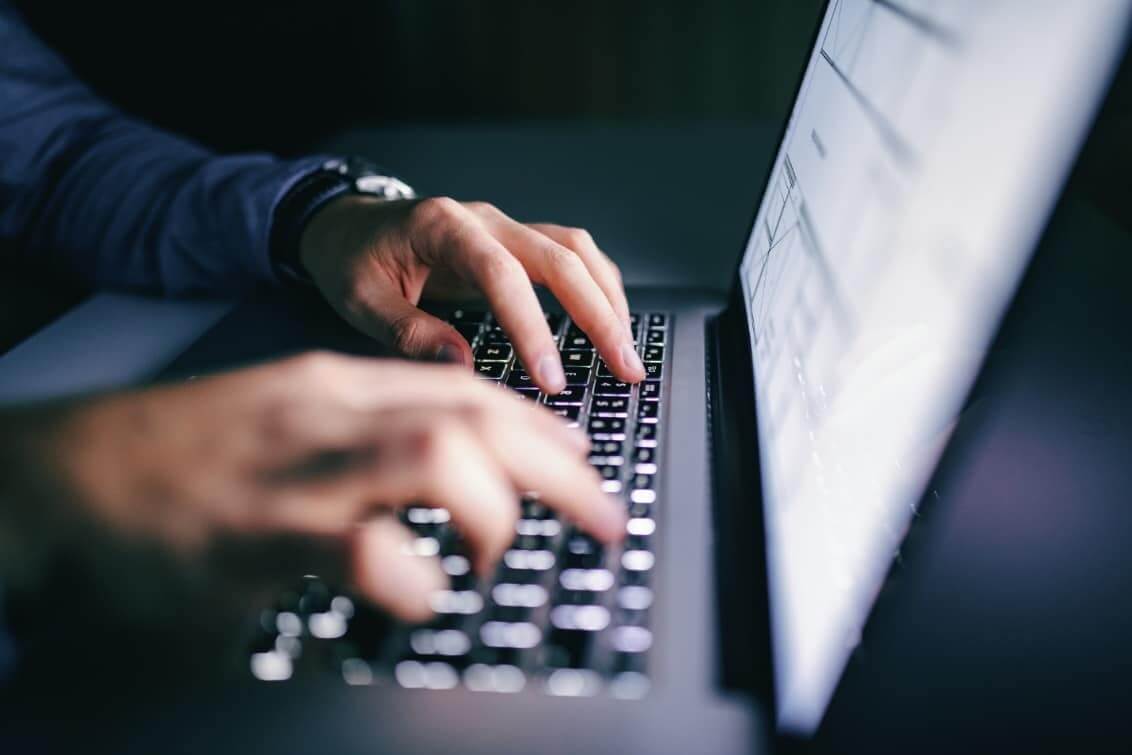 In what sense you might wonder? Hackers are constantly fishing for new ways in which they can obtain sensitive personal information through the web, and while document shredding is imperative in protecting your identity, protecting your identity online is of equal importance and should not be taken lightly.
As experts in protecting confidential data, A1 DATASHRED wants to remind our customers to take proper measures in remaining cautious online to stay protected from fraud or information theft. Of course, while the internet is an incredibly powerful tool that makes our lives so much easier in a lot of ways, cyber theft and fraud are the two biggest threats that unfortunately come with the territory!
We'd like to share with you some basic security advice you should be considering the next time you find yourself browsing, shopping, or sharing information over the web.
Online Shopping that is Safe and Secure
To remain secure and protected online, there are some rather valuable procedures and habits to take into consideration. For example, always come up with strong passwords that are long, challenging-to-guess, and consist of a combination of both numbers and lower/upper case letters. Enjoy shopping online? Don't forget to verify whether the retailer's security certificate is present and that the website you are using is a trusted source. If your computer system lacks sufficient security software, you will be a lot more vulnerable to such cyber risks like viruses and other malicious software. Remember that if you are exposed to a damaging virus, any data that is shared or processed on that computer could be in trouble. Possible issues that could stem from this occurring include theft of personally identifiable information, bank account information, and finally, credit card numbers. To prevent falling victim to these unfortunate circumstances, always verify there is a HTTPS lock symbol in your browser address window while making any online purchases.
Social Media Accounts
As social media platforms continue to dominate the online world, this creates more opportunities and outlets in which criminals can find your profile and attempt to steal personal data. If you're exploring on Facebook or browsing Instagram, refrain from exposing personal information like your social security number. While obvious to most, sadly, there are still people who willingly publicize this information which can lead to dangerous consequences. still happen and can lead to alarming consequences. We also suggest that you make a habit of changing your online passwords on an ongoing basis. There is no need to provide detailed personal information on your social accounts, but if you do, it is best to stay away from details such as your place of business, hometown, or birth date. Don't store credit card information online even if the source appears trustworthy; the same should go during any third-party app purchases. Take a good look at friend requests because in a lot of cases, cyber criminals will act under fake profiles to connect with you in hopes to discover your personal information for fraudulent behavior.
Anti-Virus Security Measures
Purchasing quality anti-virus software is most definitely worth the investment as it will protect you enormously online! With that in mind, doing adequate research online to weigh out your options prior to purchasing, is worth doing to obtain the best value and protection for your purchase. Paid protection is more effective than free. Whatever you do, do not skip using antivirus software as it's extremely critical for maintaining your online safety.
Businesses of all industry specialties who regularly create, store, or share confidential information both internally and externally, should be implementing professional shredding services for the highest level of security. This includes hard drive destruction, data destruction, and both on-site and off-site document shredding.
At A1 DATASHRED, we will work with you to determine a shredding program that is most suitable for your needs; we'll also handle the secure destruction of your electronic media as well, protecting you from every angle. Whether you have hard drives or backup tapes to dispose of, we'll handle the entire process for you, ensuring the protection of your security is our top priority. Our professional solutions guarantee that your business is protected from data exposure and that you stay compliant with important privacy laws.
Get in touch with our team for further details about our secure document shredding and hard drive shredding services.
Call 1-888-95-SHRED
Celebrate EARTH DAY 2019 on Saturday, April 27th on The Commons in Townsend MA.  @Sodano Real Estate is sponsoring this event.  Bring your bank statements, insurance bills, old tax returns, bank/credit card statements, ATM receipts, used airline tickets and/or medical bills. Shred your personal information to protect your identity. A1 DATASHRED will shred your documents.
Limited 10 boxes (12x15x10) per person to shred for FREE.
Location: The Commons, Townsend, MA
11 Brookline Street, Townsend, MA
Time: Saturday, April 27, 2019, 10 am to 1 pm
Let A1 DATASHRED Shred your documents for you!
In celebration of EARTH DAY 2019, the city of Waltham Recycling Department will be hosting a free Recycling & Collection Event on Saturday, April 20th at Nipper Maher Park (65 Dartmouth St) for Waltham residents, MA. Bring your old tax returns, bank/credit card statements, ATM receipts, used airline tickets and/or medical bills. Shred your personal information to protect your identity. A1 DATASHRED will shred your documents.
Waltham residents can bring up to 4 banker boxes (12x15x10) of document to shred for FREE.
Fraud takes place in all forms and variations, and unfortunately it does not discriminate in relation to the size of businesses often targeted. Whether you are a small business or large corporation, fraudulent cases occur in workplaces of all types. Particularly, such cases may refer theft, forgery, computer crime as well as other "white collar" crimes. If your business becomes the victim of such an incident, it can result in devastating consequences.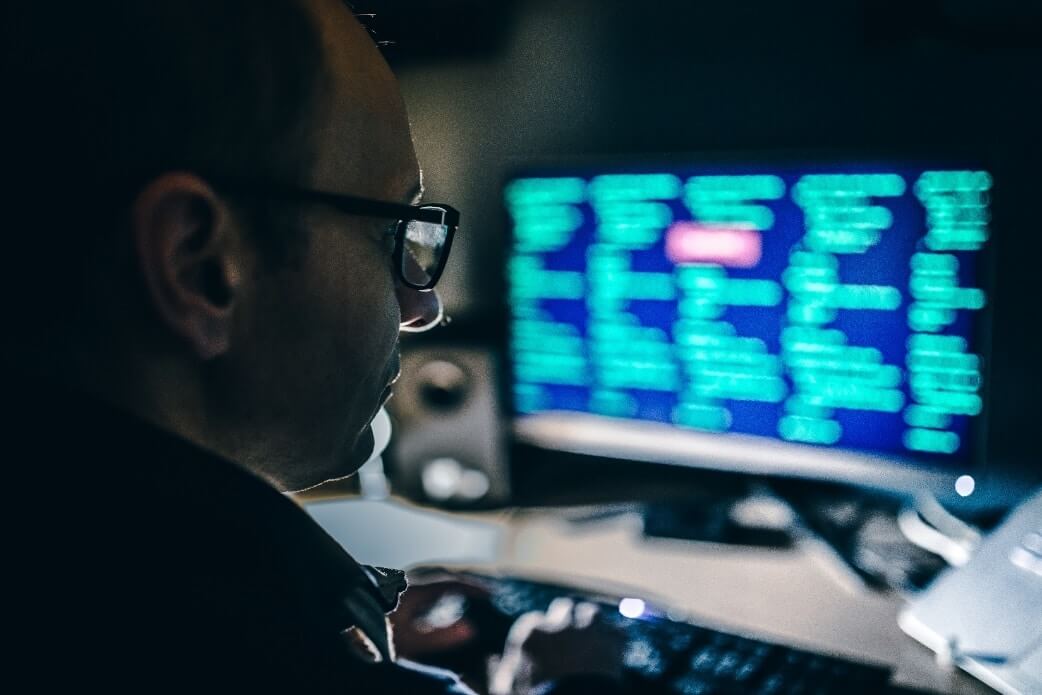 So what can you do as a business owner to reduce the probability of fraud in your workplace?
Below are simple, but very effective practices you should consider implementing if you haven't already:
Create an Anti-fraud Policy and Be Sure it's in Writing
Establishing an atmosphere in your workplace that is based on honesty and integrity shows employees that you care and are taking preemptive measures to limit chances of fraud. It is wise and recommended to put any policies regarding ethical behavior in written form; this ensures that each employee is thoroughly aware and understands what the fraud policies entail, and the penalties associated with breaking them.
Offer an Anonymous Source for Tips
Provide an easy and accessible means for your staff to report any suspicions or tips surrounding fraudulent behavior. It's necessary that everyone is aware of this procedure and the fact that they are encouraged to come forward with any concerns. It is estimated that the bulk of fraud that takes place (more than 50%) is in fact reported by employees. As a business owner, you should always give your full attention to any tips/advice you receive from your team.
Perform Background Checks
For the safety of your employees and business, it's imperative that part of your hiring approach involves detailed background checks to screen staff. This is especially critical for those taking on "risky" positions, like a financial role, or one that involves access to personal information, such as a customer service role.
Implement a Secure, Document Shredding Program
Place collection bins or consoles next to each desk or provide a central and easy to access, collection area for old documents requiring shredding. In doing so, your employees can easily rid of sensitive material securely and quickly, keeping desks from becoming overcluttered and messy. These bins should remain locked until your shredding provider comes to your location to empty them. A document shredding program keeps your confidential information secure from prying eyes.
At A1 DATASHRED our experienced team will provide you with document management solutions that encourage a secure and organized work environment. Feel free to reach out to us for additional direction in relation to our document shredding services, where a representative will come to your location and shred all documents on-site right before your eyes.
Call 1-888-95-SHRED