The City of Cambridge (Official) is having a shredding event. The Cambridge Consumers' Council will be hosting at Document Shred Event, which is on a first come, first served or full truck basis. This event will provide free public shredding and allow Cambridge residents to safely dispose of unwanted records and documents. Documents will be destroyed on the spot in a mobile shredding truck. There is a limit of 5 paper size boxes per person. Drop-off parking will be available on Massachusetts Avenue and Bigelow Street.
Bring your files, bank records, medical bills, or any other paper documents that you would like to dispose of in a secure manner.  Protect your identity by shredding your personal information. A1 DATASHRED will shred your documents.
This event will be held rain or shine. Learn more at: https://camb.ma/2NXBArq
The Burlington Town Clerk office is sponsoring a FREE Paper Shredding for the residents of Burlington, MA. An ID with a Burlington address is required. Bring your old tax returns, bank/credit card statements, ATM receipts, used airline tickets and/or medical bills. Shred your personal information to protect your identity. A1 DATASHRED will shred your documents.
Please note that this is event is based on first come, first served, or until the truck is full to capacity. Limit 2 paper size boxes per household or equivalent.
If you have any questions, please call us at the Clerk's office at 781-270-1660.
http://www.burlington.org/news_detail_T1_R151.php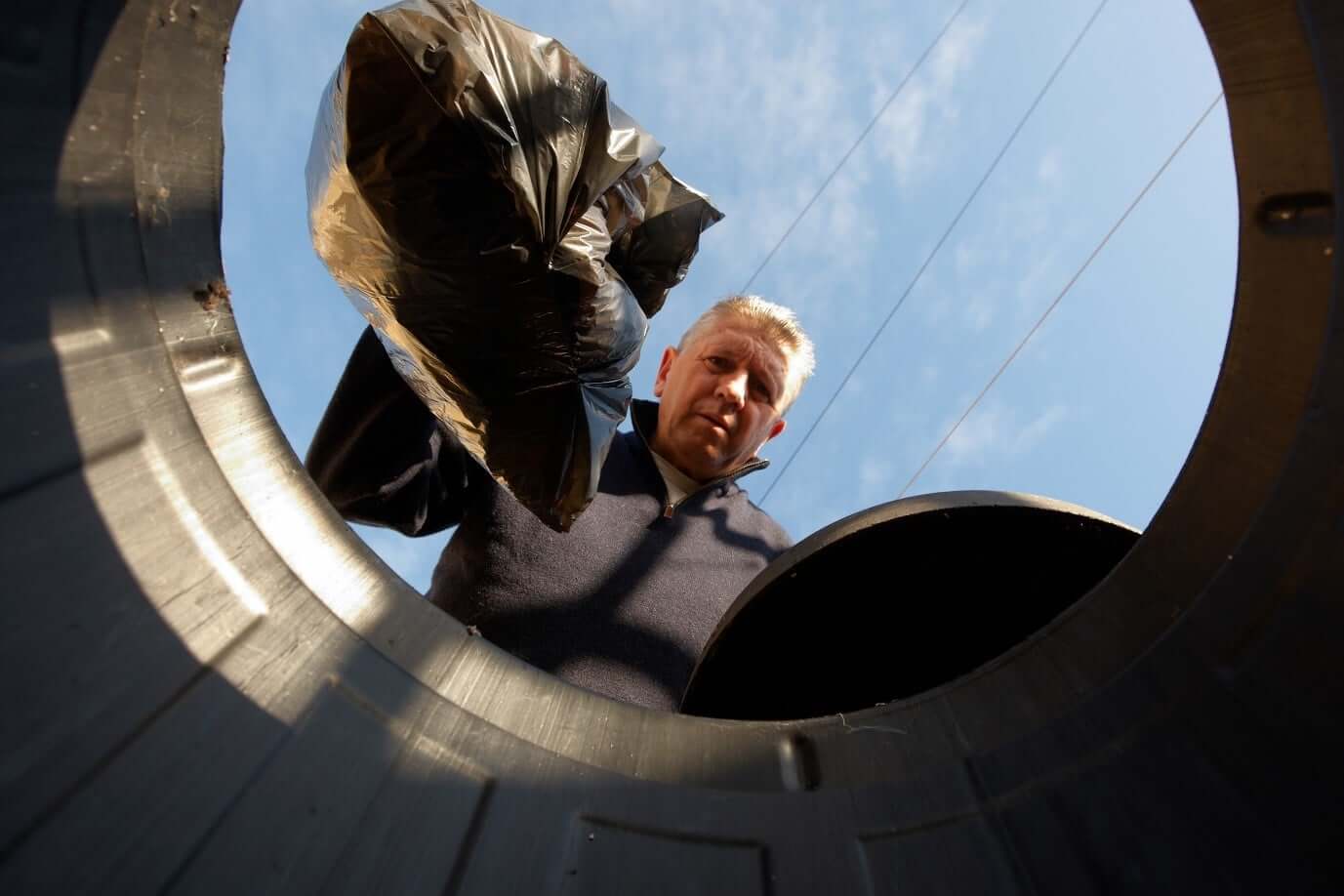 Companies are built on more than numbers and papers. There are often products involved, either produced for sale to the consumer or to help promote the business. When these products don't meet standards, or when the event they were produced for ends, what happens to them? They're often chucked into the trashcan. Such casual disregard, however, can pose a huge risk for both the reputation and the legal liability of the company.
Frequent Products that Pose a Risk
Marketing Items – A pen with the company logo or a stress ball with the date of the annual shareholders review might not seem worth worrying about. At first glance, there's not much to be gained. All the information is a matter of public record, right? The risk comes from how these items could be used if they were recovered from the dump by a third party. If company pens are passed out or sold at an unapproved event, it could damage the reputation of the business.
Gift Cards – Discarded and unused gift cards open the door to financial fraud. If they're recovered by a third party, it could be a very costly mistake.
Expired or Contaminated Food Items – It makes sense to discard food items that are expired or non-sellable, but what would happen if an intact food item were accidentally retrieved and consumed? The company, despite taking an appropriate step to discard the items, might still be held liable.
Defective Merchandise – Merchandise that isn't quite right could still be picked out of the dump by someone with less discerning standards. If it's resold by that third party, the blame for a poor product will still be placed on the business.
Clothing – Regardless of whether it's promotional t-shirts or unneeded company uniforms, all items of clothing are at risk for retrieval and resale. In a worst-case scenario, they could be used to gain access to areas or events that would normally be off-limits to the general public.
Discontinued Merchandise – Suppose your company made a special, limited-edition product, but the window for sale closed before all the merchandise could be sold. If it's thrown out into the trash, it could be picked up and sold privately.
Prototypes – Ideas are some of our most precious resources. For a competing company, even developmental or rudimentary prototypes could be invaluable. Once they're publicly disposed, there's no way to control who has access to them.
Why Not Throw Everything in the Trash?
The short answer, plain and simple, is that products still hold value, either in terms of monetary worth or in company reputation and responsibility. Even if they hold no further importance to the business, they still present a risk if they are retrieved. It might seem silly to second-guess throwing these things out, but care and attention must be paid to potential second and third-order effects.
So, now that we've established the municipal dump might not be the best place for your products, the question arises: how then to dispose of them safely?
Product Destruction is the Answer
Physical destruction – into teeny-tiny, non-usable, non-recognizable bits – is 100% effective at preventing your products and information from being used in a way you don't approve of. It doesn't matter if the material is made of cloth, plastic, ceramic, metal, or paper. A product destruction service will guarantee that whatever needs to be destroyed is indeed removed from any possibility of reuse or reconstruction.
This service can be called whenever required, or, if materials are routinely cleared out of stock or circulation, can be arranged for a scheduled pickup. You'll want to make sure that the company performing this service fully complies with all privacy standards and is trained to responsibly and reliably handle the items at all stages of the process.
How to Request a Product Destruction Service
A1 DATASHRED offers a variety of product destruction services, and we're proud to carry the AAA Certification from The National Association for Information Destruction (NAID).
For more information on our services or the process of product destruction, give us a call at (978) 858-0200 or request a free quote online.
City of Boston is hosting a FREE Paper Shredding for the residents of Boston, MA on Saturday, September 21, 2019, 9am-2pm. An ID with a Boston address is required. A1 DATASHRED will shred up to 10 copy paper size boxes or containers of your personal documents. This event is for Boston residents only, not businesses.  Protect your identity from theft.  Shred your personal documents.  Bring your old tax returns, ATM receipts, medical bills, bank/credit card statements, used airline tickets and/or old utility bills. Shred your personal information to protect your identity.
For more information, please visit https://www.boston.gov/calendar/household-hazardous-waste-dropoff-09-21-19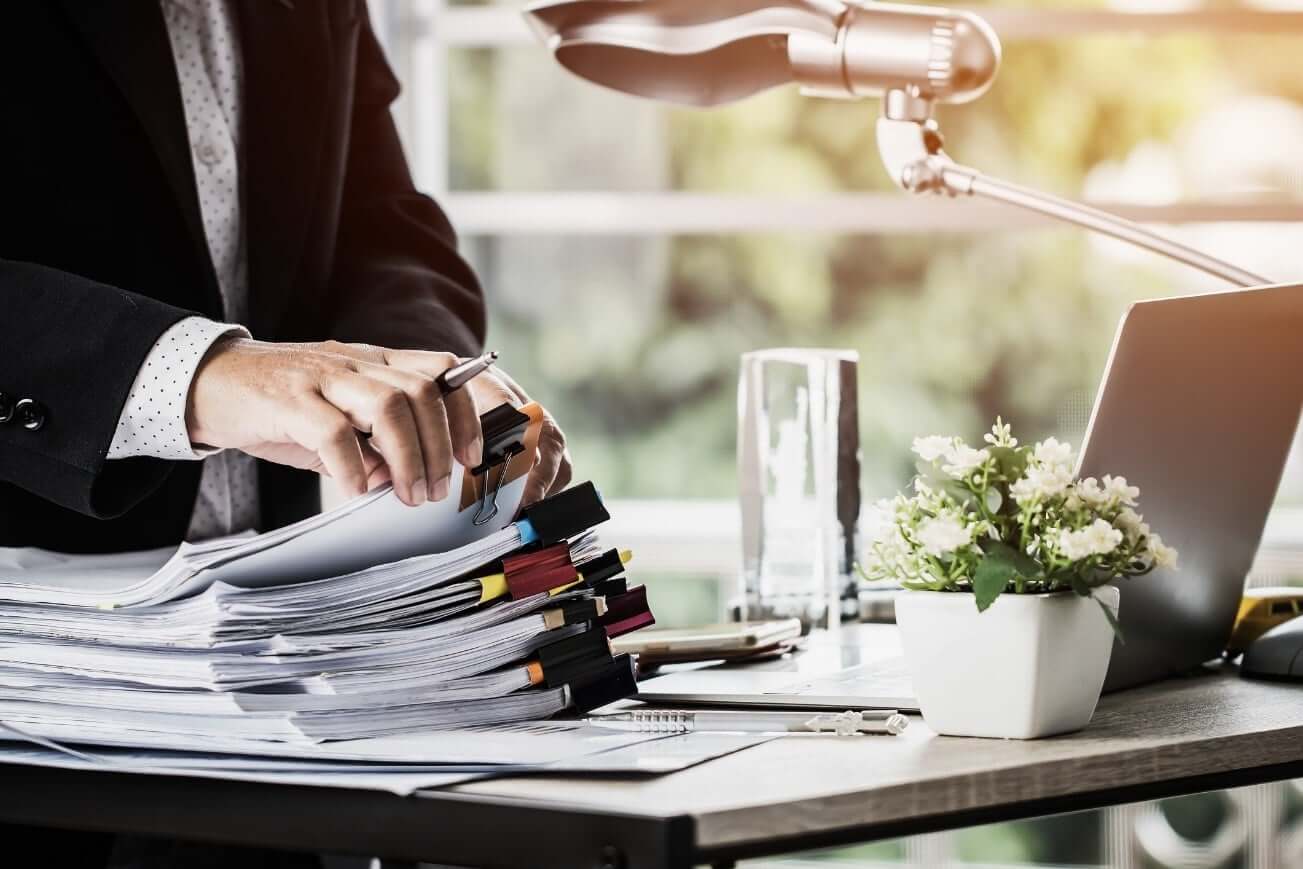 It's the holy grail of office management. Every business coordinator wants to know how their workplace can be made better. Maybe the problem is a confusing system of communication. Maybe it's a catch-all filing cabinet that should have been retired in the early 90s. Maybe it's stacks and stacks of paper, stuck on the corner desk because they have nowhere else to go.
Whatever the hiccup to an otherwise efficient workflow, there are three simple rules that can help correct the issue and get things back on track.
Getting Over the Mental Hurdle
Putting off an office restructure is easy. After all, it only causes issues occasionally, right? It's inconvenient, but everyone can still get their work done. Why lose a day to fix something so small?
The important thing to acknowledge is that establishing a new system or standard of operation takes time. There's no way around that one. However, it can help to think of it as an investment rather than a chore. By taking the initiative to figure out how things can run more smoothly, daily operations will take less time. Records will rarely be lost or misplaced, and when everyone in the office understands the system for filing, it will be easy for any employee to retrieve what they need to complete a task.
Perhaps it will take a good, full day of work. You can rest assured that day will be made back, several times over, through the regained minutes and increased ease of the new routine. Change is challenging, but it's almost always worthwhile.
Rule 1: Start with a One-time Purge
Your workplace can't run efficiently if everyone's always stepping over "the pile of old stuff that we'll sort out eventually." A system restructure needs to begin with a one-time purge.
Are there any:
Old records?
Office clutter?
Discontinued/damaged merchandise?
Documents that should be scanned and discarded?
Determine which pieces of information are important to keep and which ones should be safely disposed. If information is still relevant, but really should be in the computer system instead of stuffed into a manila folder, take the time to scan or enter it in and then get rid of the physical papers.
Cleaning up employee desks and shared areas is a worthwhile task, too. Studies have shown that a cluttered work area can lead individuals to feel more stressed and anxious than they ordinarily would. This sense of being overwhelmed can contribute to mental fatigue and to increased rates of procrastination. Clutter also casts a negative impression on whoever might be visiting the office that day, suggesting that the owner of said desk might be careless and difficult to get along with.
Rule 2: Make a Plan
The office is clean and tidy, but now what? The next essential step is to decide how to keep it neat.
Where should things go? – Stop clutter from building up again right from the get-go. Determine what should be filed and where, and stick to it. No more "I'll scan it later," no more "it'll all get filed at the end of the week." Be clear about the established protocol for storing information and items. If a system is confusing, rework it.
How should items be identified and retrieved? – The best filing system is one that is self-explanatory. If a client's information from last year is dumped under a catch-all year folder, and not the client's name, will a new hire know where to find it? If the information is sensitive in nature, is there password protection in place to keep a log of who accesses it? Separate the day-to-day information from the stuff that will require more security, and make sure that it's clearly labeled as such.
Can the system evolve as time goes on? – Sure, these are all the clients and business divisions you have now, but what if the company expands, or you accept a larger client base? A good filing system will grow with the business.
Rule 3: Who Does What?
With a new, straightforward plan in place for how things should be kept, it's now time to determine who will take the specific steps to put things in place. Can any employee log a customer's personal information, or should that task be designated to the manager? Do all employees have the training they need for the information they'll be handling? Should each employee scan and log papers as they come in, or should that data be sent to one person for processing? The choices are entirely at the discretion of each business.
The key thing to remember is that whatever system you choose should be one that is clearly laid out and closely followed by all employees.
How to Get Started
Now that you're familiar with the basic process of creating a clean, productive work environment, you might be itching to get started. For a secure one-time purge of old records and/or office hardware, consider booking a shredding service, like the professionals at A1 DATASHRED. Office information, such as sensitive client information or confidential business records, needs to be safely and securely destroyed. A document shredding service will guarantee that documents are rendered completely irretrievable, and that the remaining particles will be responsibly recycled. If there are old hard drives or SD cards kicking around, you may want to request media destruction instead.
If you'd like more information on how to conduct a one-time purge through shredding,
contact us today at (978) 858-0200, or request a free quote online
Rollstone Bank & Trust is holding a Free Document Shredding and Recycling Day event.  Protect your identity and have your personal documents shredded.  Bring your files, bank records, medical bills, old airline tickets, or any other paper documents that you would like to dispose of in a secure manner. There will be a mobile shredding truck, so you can see the document destroyed right in front of your eyes. Protect your identity by shredding your personal information. A1 DATASHRED will shred your documents.
For more information please visit: https://www.rollstonebank.com/groton-events/