One of the most important aspects in handling private information is keeping it well managed. The whole concept of a good management system is the ability to create, share, store, and organize your information efficiently and securely. In order to do this, you need to do 3 things to really build out your system: create a plan, implement the plan, and then follow through. Simple right?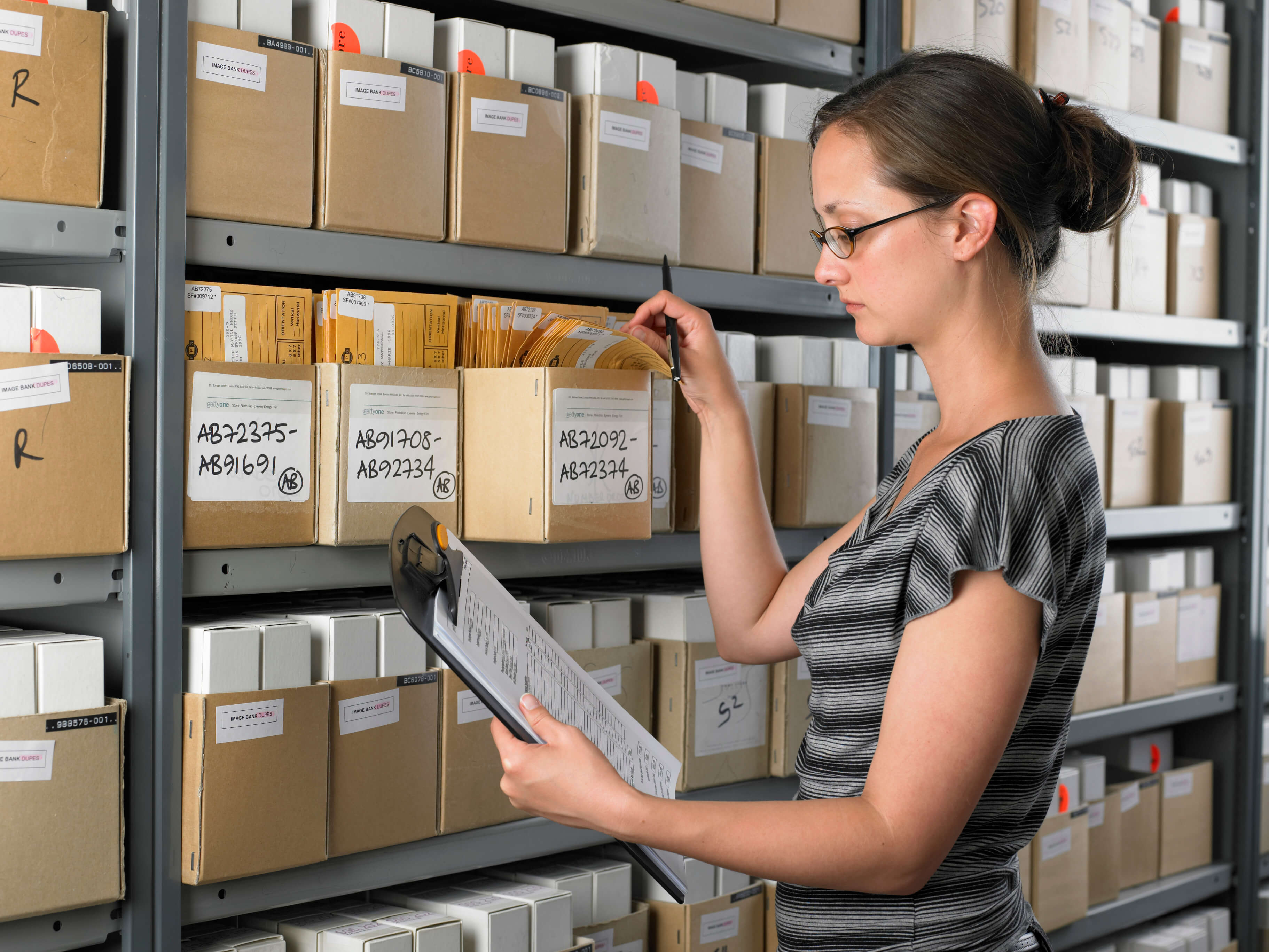 Building Your Document Management System
So it's time for a management system, but before we can jump right into it, we need to create a plan. Plans are good, they provide a direction to travel, and guides on how to navigate through space. In order to make this plan, we first need to answer four important questions.
How Are Documents Created?
Every business has a variety of documents created, invoices, spreadsheets, emails, memos, etc. The best way to keep these things organized is to establish a few rules in regards to document creation. Do new documents need to be time stamped and dated, what do the procedures for sharing documents look like? Do you only use templates, and are these in house templates or 3rd party documents?
Big businesses will surely have a wide range of documents being created all the time, making it harder to keep track of everything, but also making it far more important that they do. Smaller businesses likely have only a few types or styles of documents being made, making their job a bit easier. Size aside, you'll need to hash out how collaborating on documents is handled for the sake of consistency and efficiency.
How Are Documents Stored?
Once documents are created they need to be kept some place that lets you access them quickly when needed, but keeps them secure while in storage. Will you utilize an off-site storage facility, or will you develop a system for on-site storage. Off-site document storage typically comes with some extra costs beyond the base storage fee, including the time it takes to get people to look for and then pull out the documents that you want, but there are benefits. These places are usually designed with disaster protections built in, fire resistance for example, giving you some extra peace of mind. You may not be able to go that far when storing on-site, but you may decide it is a risk you are going to take anyways.
The key to success is good file management practices, creating a clear and easy-to-follow system. Think about what your plans to archive old documents are as well, how are you planning to deal with outdated documents?
How Will Documents Be Retrieved?
There comes a point when you will want to retrieve a document from storage, and having a good system in place will make this an easy process. It is closely tied with your filing practices, as how you organize your documents will affect how fast you can find what you need. Digital documents are typically faster to find, especially with good organization, and you won't have to worry about returning it to the right spot. You also need to decide if documents need to be signed out, or some other kind of log kept in regards to access.
How Are You Planning To Secure Documents?
Now comes one of the big considerations: document security. Since documents are chalked full of private information, your security responsibilities are going to be large. Digital documents are going to require cyber security to protect them from attempts at data breaches. You also need to get old hard drives shredded when their time is done, lest you risk data theft. Physical documents need to be stored in a secure place, like a file cabinet or safe, preferably in a secured room, on a secured premise. Security tends to be one of the more expensive aspects of document storage, but it is a vital component, it's worth spending some extra to get something good set up.
Implement And Follow Through
The best plan in the world is meaningless if you never put it into action, likewise a good plan implemented poorly can be disastrous. Figure out how exactly you will transition into this new process, and get everyone educated into the proper way of doing things. Be open to modifying the plan as you put it into action, you may find that some aspects are great on paper, but are a pain to practice.
Make a plan, put it into action, and keep up with it. That's how you get started with your document management system.
The DPW of Arlington, MA is having a FREE shredding event for Arlington residents only. Documents will be destroyed on the spot in a mobile shredding truck. There is a limit of 5 standard-size copy paper boxes per person. Bring your files, bank records, medical bills, or any other paper documents that you would like to dispose of in a secure manner. Small businesses attending the event are asked to pay $5 per box, and payment can be made by check payable to the Town of Arlington, MA
Please visit the Arlington DPW website for Covid-19 procedures for this event. For more information visit the Arlington MA website.
Protect your identity by shredding your personal information. A1 DATASHRED will shred your documents.
Location:
DPW, Arlington
51 Grove Street
Arlington, MA 02476
Time: Saturday, June 27th, 9:00 am – 1:00 pm
Please consider making a cash donation to benefit our food-insecure neighbors. Contact-less donations can be made online at Foodlink and Arlington EATS
Let A1 DATASHRED Shred your documents for you!
Cyber attacks are a constant threat in this age of the internet, and despite the presence of a global pandemic, they are still on going in 2020. Thus far there have been a number of significant hacking attacks throughout the world. We'll take a look at a number of the attacks that have happened so far, for a full list we would recommend looking at this resource. Now, let's get into the cyber attacks of 2020 that have happened so far.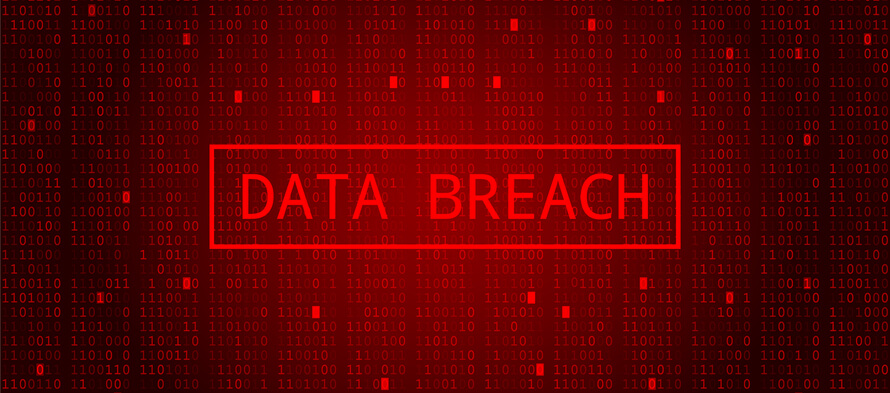 Cyber Attacks So Far
We'll progress through the list in order from oldest to newest, just so we can end off with the most recent information fresh in your mind.
January 2020
The Austrian foreign ministry was subjected to an attack that lasted several weeks, it is believed that a specific nation state was behind the attack.
Around two dozen Pakistani government officials had their mobile phone targeted and infected by spyware that was developed by the Israeli NSO Group.
The networks of two U.S municipalities were breached by nation state hackers, taking user information and adding in backdoor access for future attacks. As announced by the FBI.
The UN revealed that their European IT systems were hacked into by an unknown but highly sophisticated hacking group.
February
Malaysian government officials were targeted by Chinese hackers in an effort to steal data on government-backed projects happening in the area.
Over 10 countries pointed the finger at Russia, accusing them of being behind a 2019 cyber attack against Georgia that affected thousands of websites for private, state, and media institutions.
A failed cyber attack was launched against Mexico's economic ministry's network, but no sensitive information was taken.
March
The CIA was accused by Chinese cybersecurity firm Qihoo 360 of being behind an 11 year long campaign of hacks against various Chinese industry, science, and government targets.
Over 75 organizations around the world were targeted by Chinese hackers in a massive cyber espionage campaign that targeted manufacturing, media, healthcare, and nonprofit organizations.
People involved with North Korean refugee issues were targeted by North Korean hackers.
South Korean hackers used previously unreported software vulnerabilities in a cyber attack against North Korean targets as part of a large espionage campaign.
April
Russian hacking groups planted articles on social media in an attempt to undermine the governments of Estonia and the Republic of Georgia
Hackers, suspected to be from Vietnam, attacked Wuhan government networks in an effort to collect information relating to China's COVID-19 response.
Chinese cyber attacks against healthcare providers, pharmaceutical companies, and the U.S. department of health surged amidst the COVID-19 pandemic.
Poland indicated that Russia might be behind a series of cyber attacks against Poland's War Studies University in an attempt to spread misinformation and undermine U.S.-Polish relations.
May
Officials in the U.S. accused Chinese hackers of attempting to steal research into a coronavirus vaccine.
Germany found that a Russian hacking group associated with the FSB had hacked into, and compromised the networks of energy, water, and power companies around Germany.
Norway's state investment fund was compromised in an email scam that fooled an employee into transferring $10 million into the hackers bank account.
Iranian hackers conducted a cyber espionage campaign targeting air transportation and government actors in Kuwait and Saudi Arabia.
Always On Going
So long as the internet exists, cyber attacks will always be on going. While nations and big businesses have the resources for large scale and complex cyber security, smaller businesses and individuals may not have this luxury. There are ways to begin protecting yourself however, so don't give into despair if this news sounds overwhelming. Use some common sense, take some precautions, and you'll be giving yourself a good start on staying safe online.