With the holidays fast approaching, there is a flurry of activity as everybody looks to make purchases for their loved ones. With the current state of affairs, specifically a global pandemic, many are turning to online shopping in order to avoid the densely packed crowds of shopping malls and other stores. Cyber criminals are also aware of this fact, and will be stepping up activity to try and take advantage during this period. In order to avoid getting a nasty surprise during the holidays, some extra vigilance is required.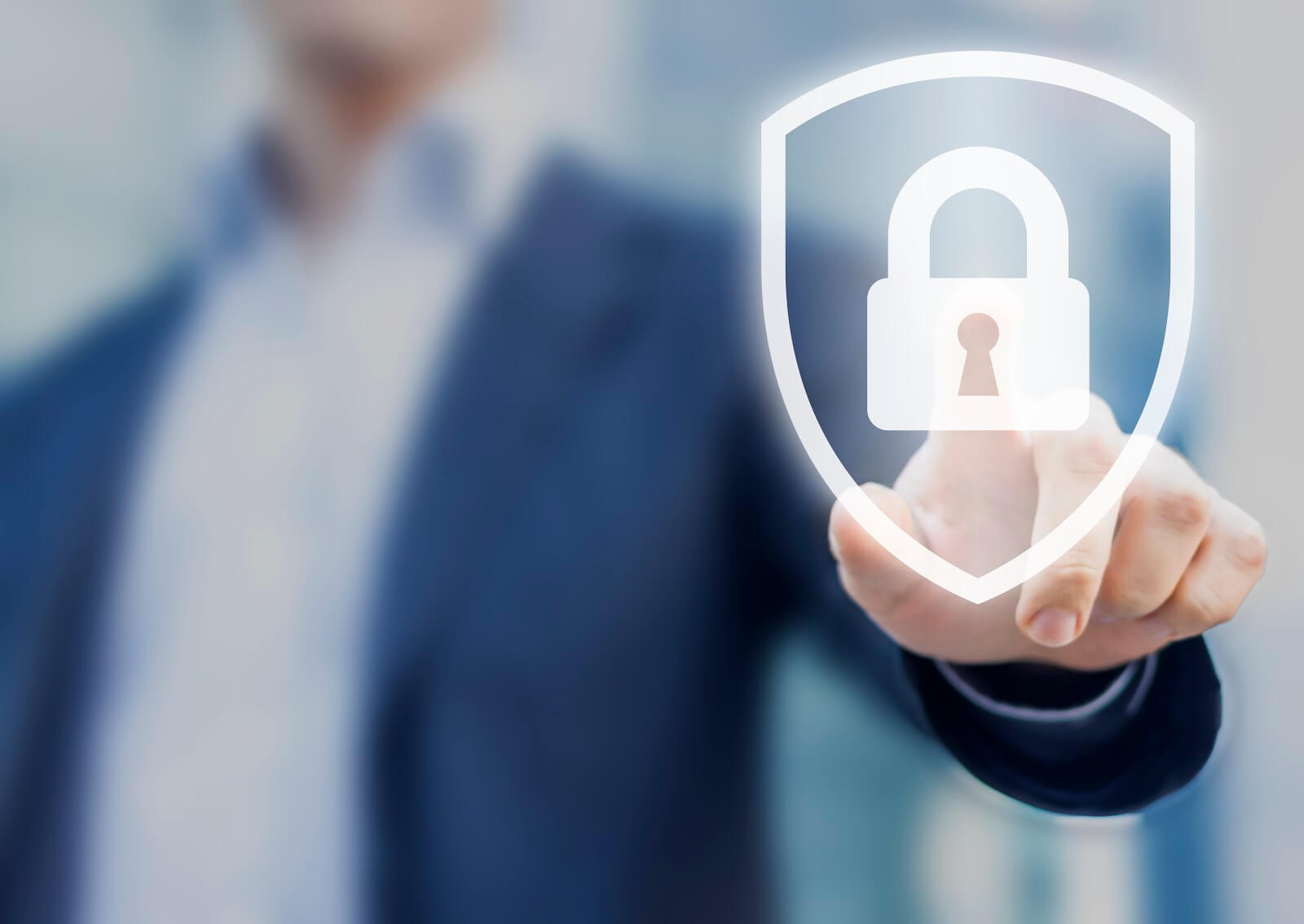 Taking Care With Online Purchases
The first thing to keep in mind is avoiding shopping on any suspect websites. If you search around for a specific product, and you find it for sale online on a site you've never heard of before, avoid purchasing out of impulse. Take some time to try and do some research on them to see if there have been any issues reported about them. If all seems to be on the up and up, go ahead and make that purchase!
If you want a little extra protection for online purchases, consider purchasing a VPN to protect your network. A virtual private network (VPN) creates a private connection to your internet that provides privacy and anonymity. It essentially makes it so your online actions are virtually untraceable, this is especially important for wi-fi connections. If you're ever worried about making online purchases due to someone stealing your details, a VPN can certainly help reduce the chances of anything like that happening from your end.
Keep An Eye On Receipts
With a lot of spending going on this time of year it could be easy to miss some extra purchases that you didn't make. Keep all the receipts from your purchases during this period so you can keep a running total of your expenses. Check on your finances regularly to be sure nothing irregular has happened.
While doing this, make sure your receipts aren't loose and neglected in a way that would allow someone to get a hold of them. Keep them in a safe place that only you have access to. Once the holiday season is over, and once you decide that you don't need them anymore, you can get them securely destroyed. How to do that though?
The best way is seeking out a professional document shredding service which specializes in coming to your home and securely destroying paper records. By destroying them in this manner, you will be ensuring no one will be able to steal them to a nefarious purpose. Furthermore, not only will you be secure, but you will be helping sustainability as all shredded material is sent for recycling.
It's truly a win-win situation!
Remember to take some care during the holidays so you aren't left with a nasty new year surprise, it's not the year for anymore of those.
Email phishing scams are becoming more sophisticated and harder to spot. According to PCI Security Standards Council, "Phishing costs the average U.S. organization more than $3.7 million annually". That's a lot of money.
With many people working from home due to the COVID-19 pandemic, more and more people are for the first time communicating primarily through email. Cyber criminals are aware of this, and are taking action to take advantage of people during this tough time. It's for that reason that an extra degree of vigilance is required in recognizing scam emails.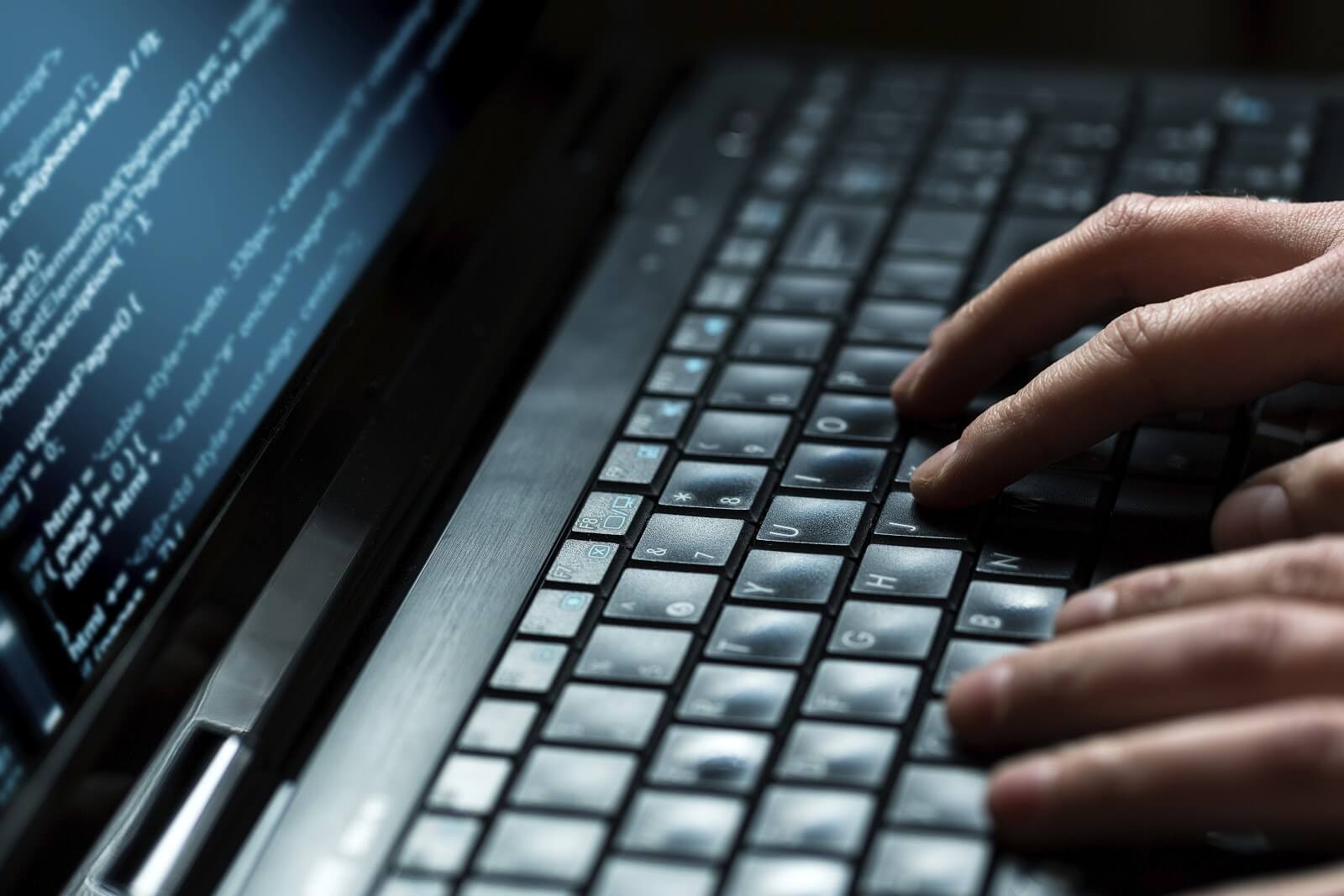 Intel Security developed a quiz that tests the consumer's ability to recognize phishing emails. The data was collected from 144 countries and 19,000 people.
Here's what they found:
Only 3% of respondents answered correctly
80% of respondents got at least 1 wrong answer
The worldwide average score was 65.4%, which means test takers missed one in four phishing emails on average
What is a Phishing Scam, and How Does it Work?
Phishing scams are usually fraudulent emails appearing to be sent from legitimate businesses you trust, such as: your bank, credit card company, internet service provider, etc. These emails may contain links infected with malware or the link may direct you out of the email and onto a fake website. These fake websites look almost identical to the real websites. That's why these phishing scams are so successful. The cyber criminal's goal is to get a user to enter their sensitive information into the fake website. Victims may be tricked into giving up their usernames, address, passwords, social security number, or credit card information.
4 Red Flags To Look For
Bad Grammar: Let's start with the most common signs of a phishing email-bad grammar and misspelled words. If you're careful the mistake can be easy to spot like, " Dear Custumer" instead of "Dear Customer." However, if you're not careful, you might not even notice it. While reading through your emails keep in mind that any legitimate company will have professionals writing and editing their marketing emails. They don't just send out an email without checking it several times. So, if you notice a spelling or grammar mistake, it's probably a scam.
Generic Email Greeting: Most phishing emails are sent to thousands of people at a time. For that reason, be on the lookout for emails that have generic greetings like , "Dear Customer" or " Hello." Some phishing emails don't have a greeting at all. If an email is not specifically addressed to you but is asking for your personal information, it's probably phishing.
Fake URL: Phishing emails typically contain malicious hyperlinks that appear to be legitimate.  For example, the link in your email  will contain your internet service providers name. But, if you use your mouse to hover over the link (do not click it), you may notice that in a little pop up window the URL is different from the one shown in the email. The URL will not have your internet service provider's domain name. Spend time checking links in suspicious emails.
It Asks For Personal Information: Reputable companies, big or small understand the severity of a phishing email. That's why they will never ask for your personal information through an email. If you get an email from a company asking you to "update your account information" or "reset your password," do not do it from the email. Instead, check out the situation yourself by opening up a new tab and typing in the company website yourself.
Cyber criminals go above and beyond to make their phishing emails look as real as possible. To keep your personal information safe from cyber criminals always, stop and look for red flags.
Formed in 1996 and mandated as a federal law, HIPAA (Health Insurance Portability & Accountability Act) was established to help prevent fraud from taking place. This act is also designed to protect the personal information of health care patients. Ultimately, the act orders that all healthcare providers across the United States must abide by particular security processes to guarantee private information stays secure from unauthorized exposure. Specifically, all health care organizations across the U.S must implement and maintain the required safeguards to stop unintentional leaks of private, patient information.
Under HIPAA conditions, patient data from the past, present and future must stay entirely secure at all times. Content and records that typically contain such private information often include patient histories, notes, forms, logs, and any other documents that reveal personal information and are in the hands of a healthcare institution.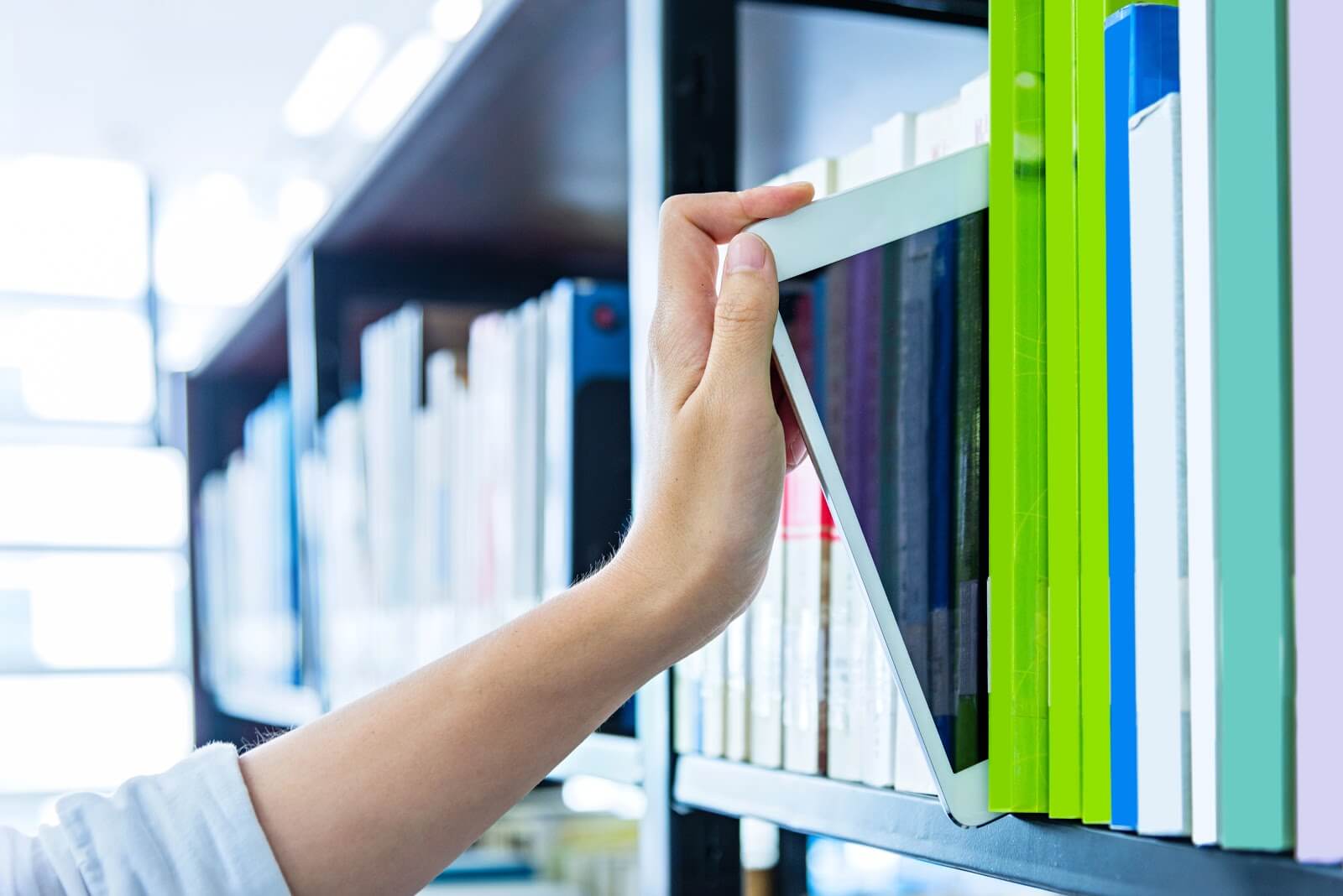 Who Needs to Understand HIPAA?
All healthcare facilities in the U.S whether small or large, must have the proper procedures and policies implemented that thoroughly specify there are procedures in place that limit the risk of disclosed patient data. Should an audit take place unexpectedly, it's crucial that you are practicing the necessary protocol that helps to protect personal information from being retrieved by unauthorized personnel. This law applies to hospitals, medical centers, chiropractors, dentists, psychologists, psychiatrists and additional industries that hold personal health information.
We'll Assist You in Remaining HIPAA Compliant
When you ensure old medical records are disposed of in locked containers, there is virtually zero risk that patient records will be exposed, as this information is then collected for shredding purposes. A1 Datashred will supply you with secure shred bins to place throughout your medical office. These handy carts and containers work wonders in emphasizing the seriousness of secure document disposal, and therefore will remind your staff to use them properly. Through our industry leading shred equipment and technology, along with the knowledge and skills of our professional team, you can rest assured that through our services, your company will remain compliant with HIPAA shredding requirements.
When you partner with A1 Datashred you have the choice to watch first-hand as your documents are professionally shredded, for added peace of mind. As always, we'll also provide you with a Certificate of Destruction following each and every shred job, in which the date, time, and the secure destruction process is clearly identified for your records. You can count on A1 Datashred to look after your document security with services that are trusted and reliable.
Feel free to contact us for more information in relation to HIPAA, and tips for additional security surrounding patient information. Visit Health Insurance Portability and Accountability Act (HIPAA) for more information.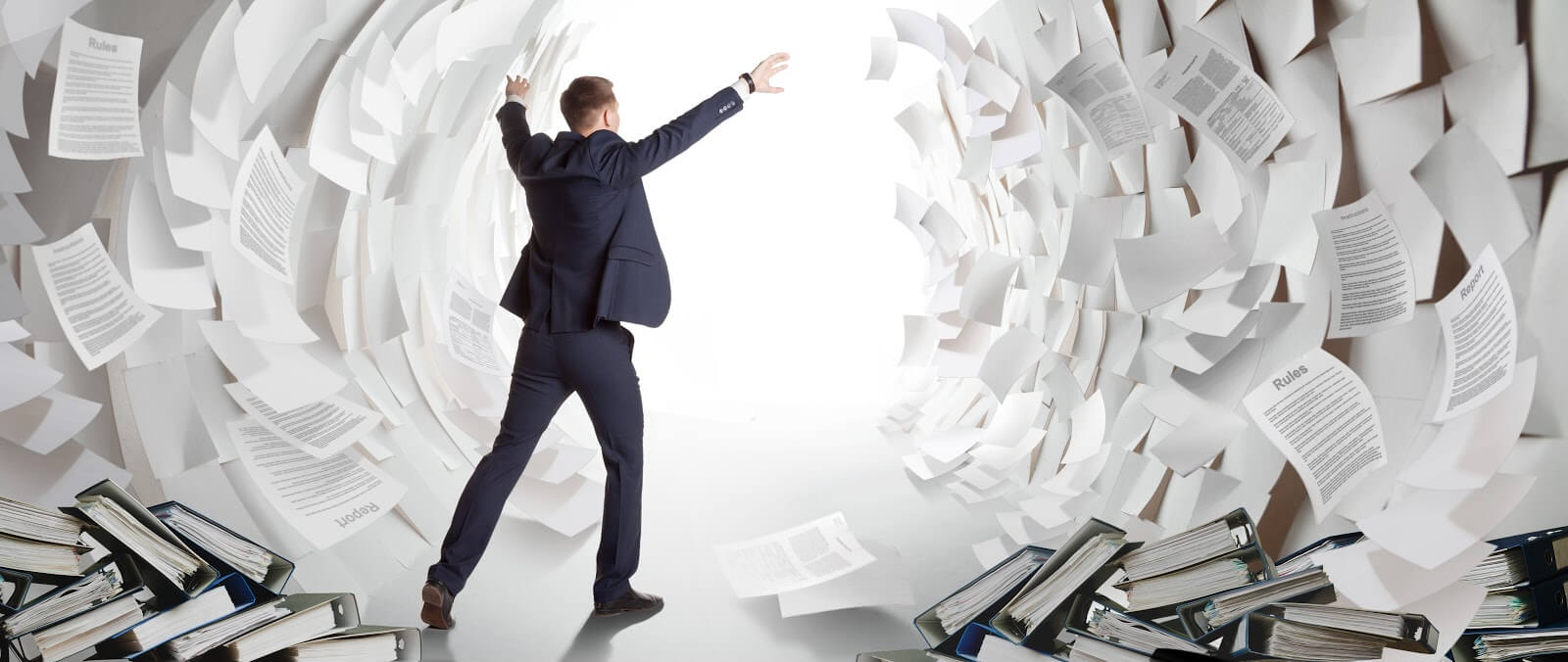 Online record keeping and sharing is growing substantially in popularity due to convenience, ease of use, and general efficiency. Of course with electronic file keeping also brings the risk of security threats that can be damaging to individuals and companies. While it is important to ensure you are protected online with anti-virus software and password protection, it's equally important to pay attention to your company policies and practices internally. Information security starts with proper management of your Boston office and its employees, including critical training in relation to confidential business matters.
No business wants to doubt their staff, however mistakes do happen and sometimes employee error happens. Unfortunately if significant enough, such error could contribute to data breach. If a sensitive document gets tossed in a garbage can and a thief gains access through dumpster diving, this can also cause for concern.  At the end of the day there are many ways in which information can be exposed mistakenly and/or slip outside your office. The good news is that with the proper security measures in place, often these threats can be minimized dramatically.
Minimizing Threats
Shared Computers
Employees that do regular shift work will in many cases share computers; offices that are designed to be "open concept" will also likely share work stations.
Problem: Employees usually have individual folders containing sensitive information and in a lot of circumstances, internet browsers will save log-in and passwords when they should really be kept secured.
Solution: For the highest level of security, you should arrange that each employee is provided with a unique account and access. Password protection software including difficult to guess passwords are also highly recommended.
Garbage Containers
It is not uncommon for staff to toss away a document without even thinking twice about its content.
Problem: The scary truth is that regardless of strict privacy regulations in place, a survey by an office supply company found that close to half of businesses in the United States are failing to shred paperwork prior to disposal.
Solution: Hire an experienced document destruction provider who can also provide you with secure collection containers in which you can safely discard files. These documents remain secured and protected from exposure through until your shredding company collects and empties each bin. Implementing a shred-all policy to prevent confusion is also a great idea as it also improves security levels immensely.
Office Printers
It's really easy to forget files you've sent to the printer if you are even the slightest bit distracted. This mistake occurs often and while we may remember an hour or two later, if rushed or busy, records can be left entirely without retrieval.
Problem: Many copier and printers' hard drives also store copies of each document that has been formerly scanned or printed. This drive can be removed which can leave data susceptible to exposure.
Solution: Printing stations should have security reminders as reinforcement to your employees. You may wish to use printing and scanning security codes, or have an access-controlled spot that's exclusively there for the printing of confidential files. Finally, don't forget to disable memory in equipment if able.
Cluttered Office
A messy workspace that is full of paperwork is a security threat right off the gate.
Problem: If private details are left in an open area, it's extremely easy for those with wandering eyes to catch a glimpse of your records. Another risk that often goes ignored is that open discussions take place regularly and in a lot of circumstances they can include events, personal details, or projects that should not be common knowledge among other employees for privacy purposes. Unless discussed in a separate room, these conversations are likely to be heard from nearby staff.
Solution: Stop prying eyes and ears by sound-proofing your Boston office, and by starting a Clean Desk Policy. Be sure you have controlled access in place within your office and check that all computer systems have privacy filters implemented.
Getting Shredding
Get in touch with A1 DATASHRED for document shredding solutions you can depend on. We will help guide you in designing a document shredding program that is appropriate for your company. No need to keep taking risks when secure services can come straight to your door.