It is time for Spring Cleaning at The Brook House Condominiums.  On Saturday, May 1, 2021, there will be a paper shredding event for the Brook House Condominium residents only.  There will be a mobile shredding truck to shred your documents on-site. You can watch your personal documents be shredded.  100% of the shredded material will be recycled.  Bring your unwanted documents to shred to protect your identity, such as old tax returns, old bank/credit card statements, medical records, old paystubs, and/or old utility bills. Protect your identity and the planet!
For the safety of our employees and all our community members, all attendees must:
Wear a mask
Practice social distancing and maintain six feet between them and others
Stay home if you are feeling ill
Let A1 Datashred Shred your documents for you!
The Town of Arlington is holding a paper shredding event this Saturday, May 1, 2021, 9 a.m. to 12 p.m. at 51 Grove Street, Arlington.  Documents will be destroyed on the spot in a mobile shredding truck.  Bring your old bills and any other paper documents that have any personal information that you want destroyed to prevent identity thief. A1 Datashred will shred all your paper documents.  No need to remove staples, paperclips or rubber bands.
This event is free and open to Arlington residents only. There is a limit of 2 boxes of documents per car; businesses pay $5 per box.  Residents can make a cash donation online to FoodLink and ArlingtonEASTS.
Please see the Town of Arlington website for more information: https://www.arlingtonma.gov/Home/Components/Calendar/Event/26826/18?curdate=5-1-2021&curm=5&cury=2021
Let A1 Datashred will shred your documents!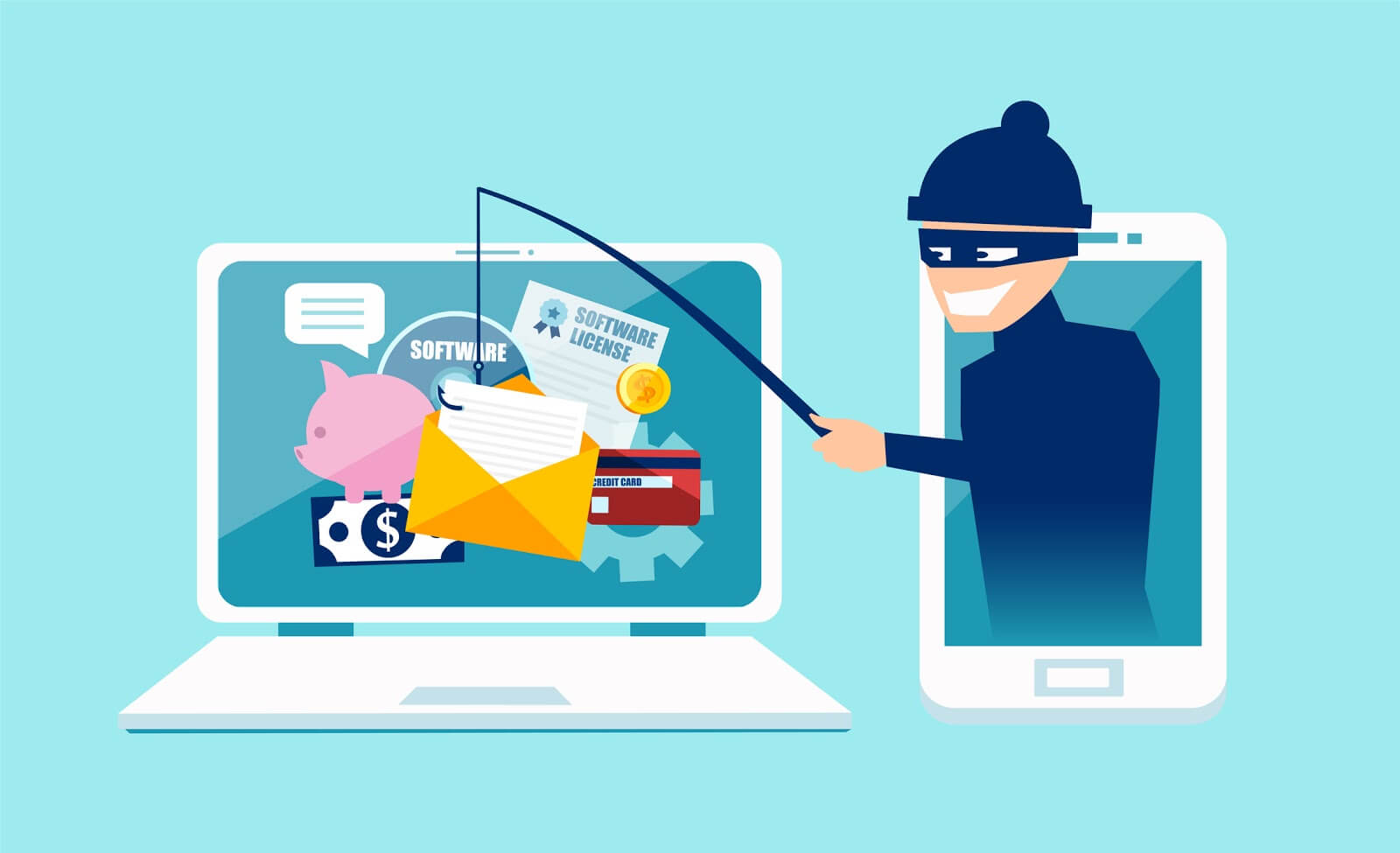 Every other year, April would bring with it not only showers but the ever anticipated tax season as well. However as we enter month 4 of 2021,  the effects of the pandemic continue to be a tough time for many people. With this in mind, the IRS is doing everything possible to help taxpayers navigate these unusual circumstances. Most notably, they have extended the tax deadline from April 15th, to May 17th.
As you gather up pay stubs and receipts from this past year, it's critical to take extra precautions with how your information is handled and who has access to it. Identity theft is increasingly on the rise and during tax season, the majority of business owners and residents are managing more personal information now than any other time during the year.
Let's take a look at some simple but very effective ways in which you can keep your identity secure, this tax season.
Choose a Tax Preparer Carefully
Taxes can be difficult and a challenging area to deal with for many, which is why accountants are used for those who prefer professional insight. Depending on whether you are filing as an individual or on behalf of a business, can determine who you file your taxes with. That said, you should be extremely diligent in choosing your accountant and confirm some key aspects first. To start, check that the accountant has the necessary credentials, and always steer clear of an accountant who guarantees you'll receive a significant refund. While tempting to go ahead with, the likelihood of this happening legally is slim. Promises like this can indicate they are willing to fraudulently edit numbers, which is not what you want to have on your tax record.
Ensure Your Mailbox is Locked
Yes, even while we rely so heavily on technology nowadays and hackers are obtaining information online, physical mail is still produced and circulated which leaves room for thieves to go down this avenue. In 2019, roughly 1.7 million packages went missing every day. If your mailbox isn't secure and locked, then you may be vulnerable to theft as access is simple on a mailbox with an opening flap. If you're unable to lock your home mail-box, consider redirecting mail to a post office box where it is entirely secured.
Create Strong and Hard to Guess Passwords
Establishing proper password protection is one of the smartest lines of defence out there. Create passwords that are strong, hard to guess, and creative in characters. Choose a combination of characters that is unique to a memory or a date that no one else would know about except you. If you share your computer with anyone else such as a coworker, it is also important not to automatically save any password details. In doing so, you may be exposing this information to another user unknowingly. It is not worth the risk.
Secure Your Computer System
Sensitive information is often stored on home computers, which means you need the proper security measures in place to protect it. Always check that your firewall, antispam, antivirus, and antimalware software is all up-to-date and working the way it should be. If you're planning on ditching old computers, always remove the hard drives and have them professionally destroyed, first. A certified document destruction service should be able to do this for you and will recycle the remaining electronic pieces afterward.
Be Aware of Phishing Scams
If this is a new term to you, essentially phishing refers to an outside attempt at gaining your personal information through an en email or website. However, know that legitimate companies will never ask for your password or information via email, and if you actually owe money to the IRS, they'll contact you through physical mail. They will never contact you by telephone or email demanding immediate payment. If someone does call, claiming to be from the IRS and threatening you with jail time unless you pay immediately, hang up and report the attempt.
Watch Who You Provide Information To
You are not required to provide your SSN to every business that asks for it. Prior to offering any personal details to even a company that sounds authentic, ask yourself if they genuinely need the information to carry out a specific task. If it's not a financial institution you trust and deal with for your banking services, think again. Check if their website is secure, and if they have policies in place to keep your data secure. If there are questions or you feel uneasy, simply refuse to provide the information they are requesting. It's ok to say no.
If Possible, File Your Taxes Early
If feasible, why not gather up your taxes early and refrain from putting them off? Remember, the earlier you submit your taxes, the less time an identity thief has to put in a fraudulent return under your name. Filing early frees up time and eliminates that unnecessary stress that often comes with waiting until a deadline arrives.
Shred All Sensitive Documents
At the end of the day, if you're not shredding your personal and financial documents before disposing of them, you are leaving yourself extremely vulnerable. If these records are tossed in the trash or recycling bin when they are no longer needed, you lose control over them and anyone can rummage through and steal those documents. Old tax documents, copied pay stubs, or notes containing passwords, can all be attractive to thieves to use to their advantage.
Consider instead, collecting these files together in a box or bin and once full, contact a professional shredding company. In doing so you can rest assured that your documents will be destroyed beyond recovery.  Turn to one-time or regular on-going shredding services for peace of mind in knowing your files have been shredded with no potential of being stolen.
For more information on A1 DATASHRED's secure residential shredding services, send us a message online or give us a call at 1-888-95-SHRED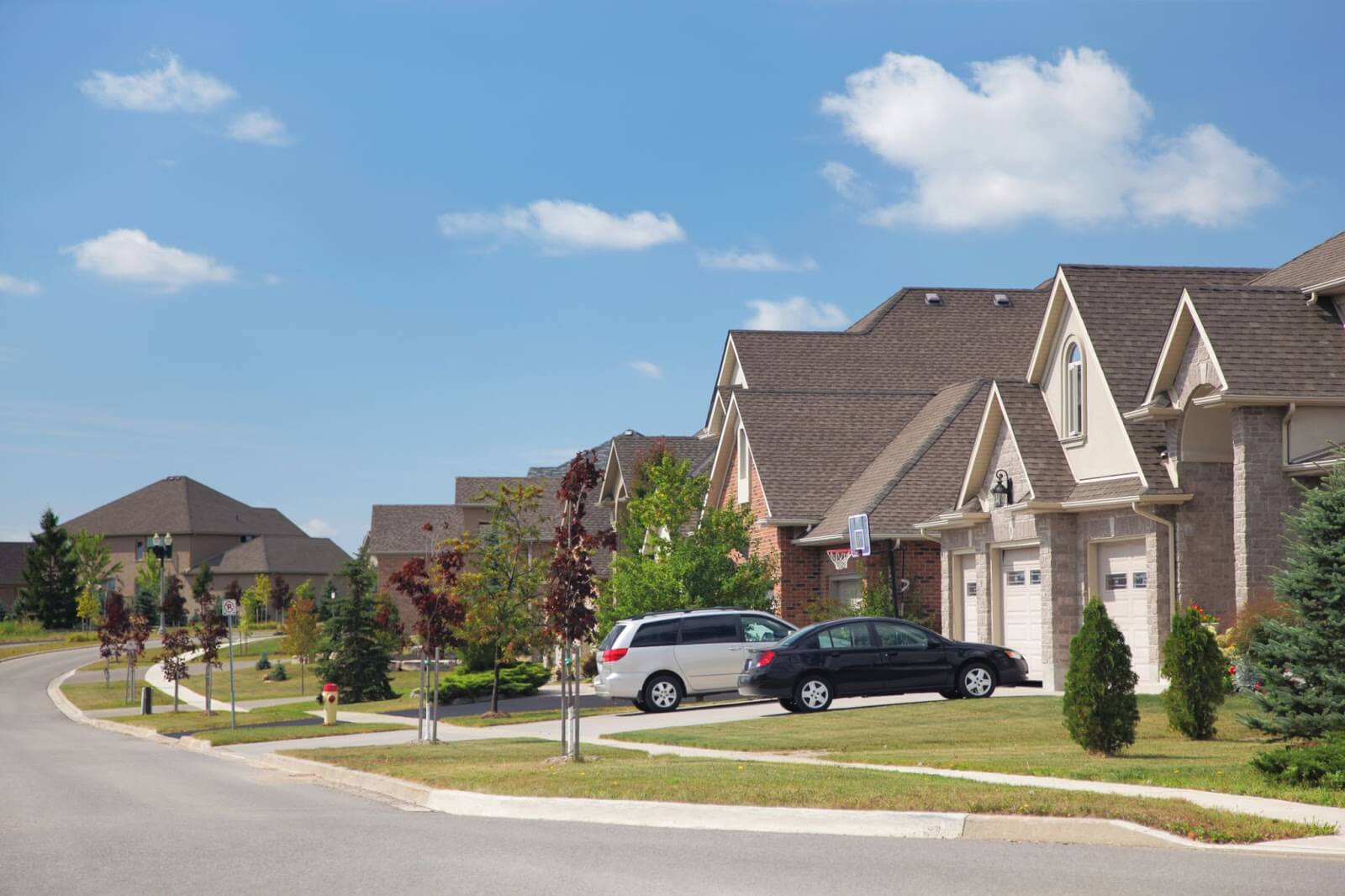 With spring in the air, many residents are taking on the yearly task of spring cleaning their home or office. Hooray for nice weather and a new season, right!?  While you may primarily be focused on gardening, cleaning out your garage and tidying up your property, don't forget to focus on all the junk that's inevitably collected over the months.
More specifically? Consider the files and documents you may have piling up in your desk or junk drawer. With so many of us working from home this past year, there's a good chance that file accumulation is larger than normal and it's important that these sensitive documents don't get tossed in the garbage.
Perhaps you've heard of on-site shredding services. A handy and secure method of document destruction that can be done right outside your home, through a mobile shredding truck. As the pandemic continues, it has become an increasingly popular service choice due to convenience and security, and one that we don't see changing for quite some time.
If you're looking for innovative and creative new ideas to stand out among your competitors while supporting the community in fighting information theft, consider a spring shredding event. But what about Covid-19 in Boston, you might be wondering? Fair concern. However the good news is that if attendee numbers are monitored, controlled and the process is done with the proper safety and precautions in place, an outdoor shred event can be done. At A1 DATASHRED, we can work with you to organize a shredding event that's totally compliant with current state and localized restrictions.
First, let's dive into the details and how a shredding event takes place.
What is an On-Site Shredding Event Exactly?
An on-site community shredding event is where you (or another sponsor) hosts an on-site shredding vehicle at a specific location for a period of time, during which guests or community members can shred their documents for free or for a donated fee.
The process is simple. The truck and uniformed technicians arrive at the agreed-upon location at a requested time. Once there, they collect the designated documents for shredding and deposit them into the internal shredding machine, where the papers will be cross-cut according to the latest privacy regulations. Arguably the most fun part of on-site shredding is that it occurs immediately, which allows guests to take on the role of spectators, watching in-person as their papers are securely shredded.
At the end of the event, all the shredded particles will be transported to a trusted local recycling facility, where they'll be used to create new, recycled paper products. Your guests can return to their home or work with complete confidence that their information is safe, and they'll also leave with a newfound appreciation for what's involved in document security.
What's Involved in Organizing a Spring-Cleaning Shredding Event?
The first thing you have to do is determine what the purpose of your on-site shredding event will be. If you're just looking to give back to your community and create some positive associations with your business, make your shredding event free to attend and invite guests to bring whatever papers they have for shredding. Bearing in mind Covid-19, you'll want to set up individual appointments with your attendees, so that numbers are minimal and all parties involved; you, a representative from A1 DATASHRED, and the guest can maintain safe distance, with masks on at all times of course.
It's a good idea to remind them that any personally identifiable information (PII), like a name or address, should be shredded to help prevent identity theft or a data breach.
By contrast, if you want the event to benefit a local charity or act as a fundraiser, you can simply ask for a one-time donation of a certain amount. Guests can still shred whatever they need, and you'll be able to make a monetary contribution to your community.
Aside from that initial planning phase, the rest of the event set-up is easy. Determine the place, time, and date you'd like it to occur, and ask your professional shredding provider for an on-site shredding event. And that's it! The shredding company will handle the rest from there, which means that, even on the day of the event, all you'll need to worry about is letting your guests know where to go and when to be there.
Fast, Secure, Convenient: On-Site Mobile Shredding
Document shredding completed at your location, isn't just interesting to witness first-hand; it's also 100% compliant with the latest state and federal privacy laws, which means it's suitable for everything from junk mail to confidential medical records.
At A1 DATASHRED, we'll work with you to help you identify the perfect shredding service for your needs and the volume of documents you have to safely destroy. All guests participating in the spring shredding event will receive a Certificate of Destruction, verifying that their documents were properly destroyed by a reputable, professional shredding company.
For more information on our shredding services and hosting a spring-clean shred event (safely), give us a call at (617) 681-4200.
Atkinson Women's Civic Club is hosting its 2nd shredding event on Saturday, April 24th, 2021., 9am to 12pm.
Documents will be destroyed on the spot in a mobile shredding truck.  Protect your identity by shredding your personal information. A1 Datashred will destroy paper information Bring your old medical bills, old tax returns, and or bank statements to be shredded in a secure manner. Protect your identity by shredding your personal information. A1 Datashred will destroy paper information.
Cost: $10 per box (9" X 11.5" X 14") The profits of this event will support the Atkinson community.
This event is sponsored by Insurance Solutions Corporation Leigh Pappalardo, Winwars Millie Thompson and Catherine Zerba Realty Group LLC, Keller Williams Gateway Realty.
A1 Datashred will shred your documents!
Townsend Earth Day Event is having a FREE Paper Shredding, Sponsored by Tammi Wayman of Exp Realty.  Documents will be destroyed on the spot in a mobile shredding truck. Bring your old credit card bills, old medical bills, old tax returns, and or bank statements to be shredded in a secure manner. Protect your identity by shredding your personal information. Protect your identity by shredding your personal information.  A1 Datashred will destroy paper information. Social distancing and masks are required.
Rain or Shine, A1 Datashred will shred your documents!
Lowell Five Bank is having a FREE shredding event for customers to safely and securely destroy their personal documents. One of the safest ways to protect yourself from #identitytheft is to thoroughly shred any documents that may reveal personally identifiable/confidential information.  Documents will be destroyed on the spot in a mobile shredding truck. There is a limit of 5 standard-size copy paper boxes per person. Bring your files, bank records, medical bills, or any other paper documents that you would like to dispose of in a secure manner. Protect your identity by shredding your personal information.  Social distancing and masks are required.
For more information: https://www.lowellfive.com/
This Saturday, April 17, the Department of Public Works for the Town of Bedford is holding a paper shredding event.
Documents will be destroyed on the spot in a mobile shredding trucks.  Protect your identity by shredding your personal information. A1 Datashred will destroy paper information Bring your old medical bills, old tax returns, and or bank statements to be shredded in a secure manner. Protect your identity by shredding your personal information. A1 Datashred will destroy paper information.
The paper shredding event is open to Bedford residents only and there is a 5-box limit per car. Proof of residency will be required and resident stickers will be available that day.  Additional information is available at the DPW website, https://www.bedfordma.gov/department-of-public-works/webforms/up-coming-recycling-events