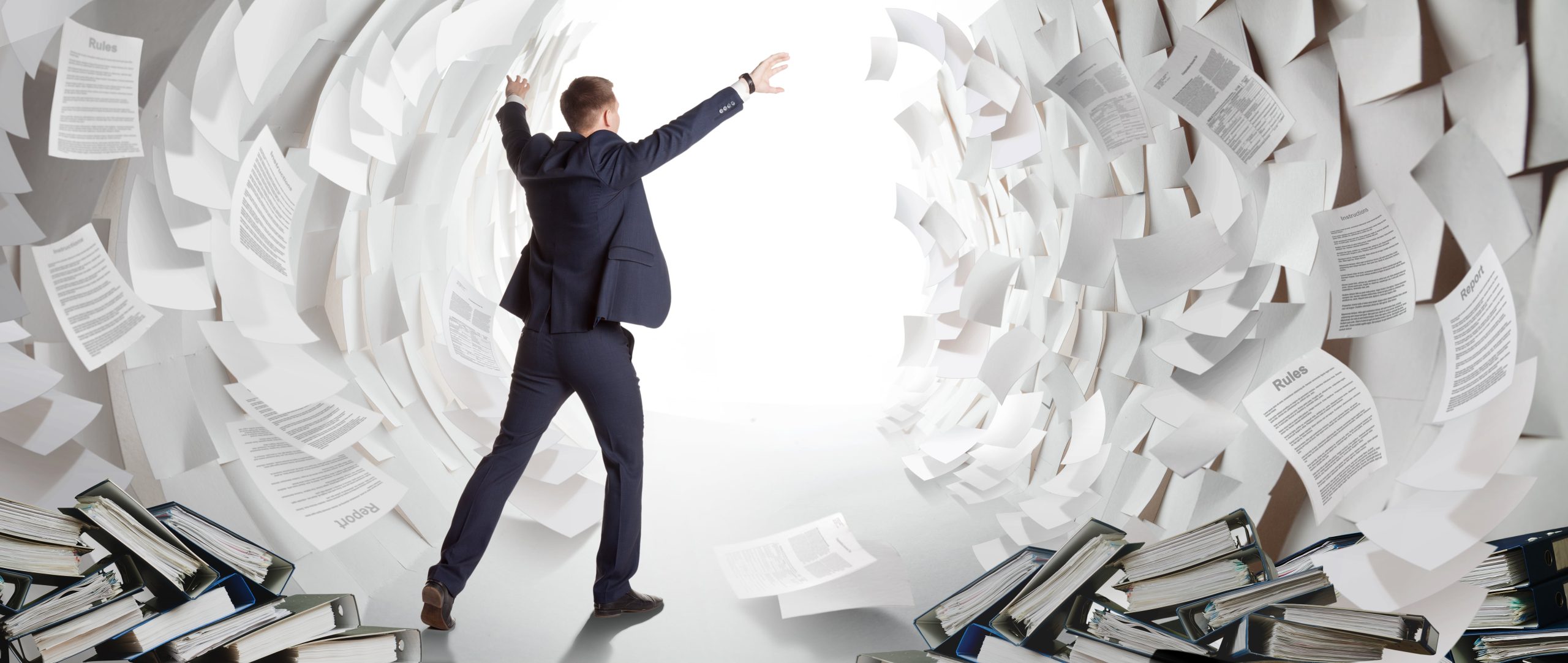 Looking for the best document destruction services for your business? Paperwork and essential documents are part and parcel of every business and office, and there is no denying the fact that you need to go through plenty of documents on a daily basis. But at the same time, there are some documents with sensitive and confidential content and if you want to get rid of them, throwing them away in the dumpster is not sufficient. So what to do in that case?
That is precisely why you need a reliable and the best document destruction service.
Why Should You Choose A Trusted Document Destruction Service For Your Business?
Less Risk of ID Theft
If you are choosing in-house document destruction methods, there is always a risk of someone getting access to those records and stealing information. The safest way to protect yourself and your business against ID theft are to choose a professional document shredding service like A1 DataShred.
Proper Security of the Workplace
Over the years, there have been many reports of data breaches, and most of them have taken place internally within the business. Using professional document shredding services means securing your workplace in the best way possible.
Save Both Time and Money
Why take a few bunches of paper over and over to your office shredder when you can save both your time and efforts taking advantage of the services which used industrial machinery? Hiring a reliable document destruction service is more beneficial and is a cost-effective process at the same time.
Cleaner Workspace
Choosing professional services improves your overall work environment because there will be no loose papers flying around or clutter, leading to better productivity and cleanliness. It also reduces electricity usage and your carbon footprint.
Recycling
In professional services like A1 DataShred, the shredded paper that is generated is a reusable resource that is recycled into new products. This process helps to save mother nature and the beautiful trees which would be otherwise cut down.
How does the shredding process work?
All you need to do is reach out to the service and explain your requirement, after which you will be able to schedule your shredding appointment. All your confidential information will be safe, and the documents will be destroyed fast. From the arrival to the shredding to the disposal, everything will be taken care of, and you do not need to put in any effort.
Now you know how important it is to check all the factors before going ahead with destroying documents. And if you are still looking for the best document destruction services for your business, look no further because A1 DataShred is exactly the perfect choice. All you need to do is contact us today to request a quote.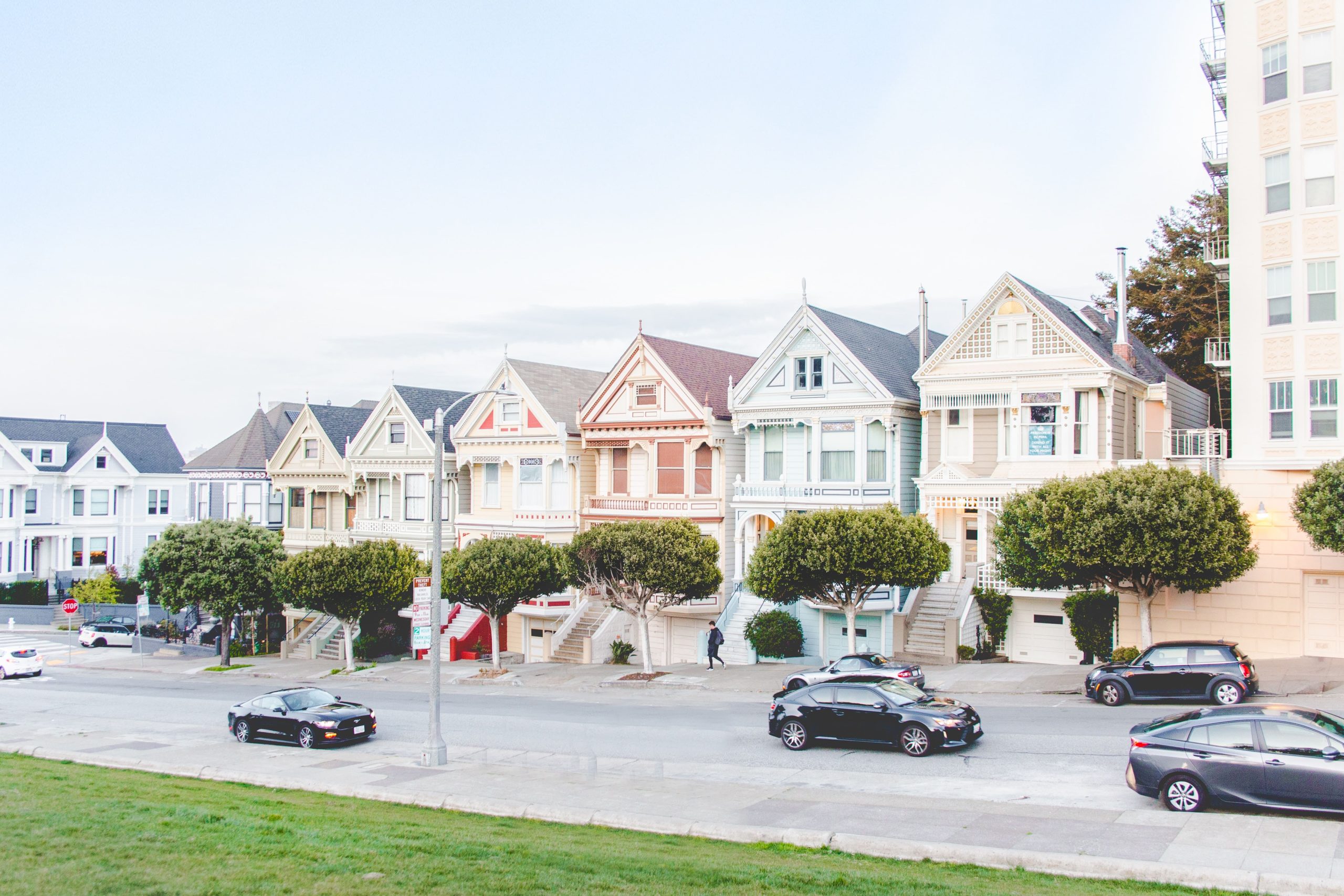 The proper destruction of documents has become an essential part of doing business these days. Organizations are required by federal and state legislation to appropriately dispose of their confidential data and the private information of their clients as well as employees. Businesses are concerned about protecting sensitive information and keeping trade information confidential as much as they can.
Identity theft is also a problem for many consumers. The repercussions of inappropriately and carelessly throwing away personal information could cost your company a lot of money, effort, and much more. Here, we explain the advantages of Residential Paper Shredding and how A1 Datashred can deliver you the best.
Save Your Customers' Private Data:
Any personally identifiable information provided by your customers should be carefully destroyed or disposed of rather than being loosely thrown. This might include any document containing information such as Name, Address, Content number, PINs, Email address, History of credit, etc.
Safeguard Your Intellectual Property:
Your organisation might have sensitive data that might be dangerous if it falls into the wrong hands. Any private information can be used against your organisation in many cunning ways. Therefore, you must ensure that such paperwork or even documents on media devices need to be disposed of properly by professional shredding services. And what better than a paper shredding company like ours that you can trust?
Protect Your Company's Reputation:
Destroying sensitive data properly will also eventually help you safeguard your company's reputation that you would have built after a long phase of challenges. If personal information about your customers or employees is exposed, it can harm your company's reputation and cause people to lose their trust. People's faith can either make or break an organisation. Therefore, it should be your responsibility to respect and uphold their faith in you by keeping their data safe. Leaking the data can be potentially detrimental to your business because it is extremely difficult to recover people's confidence after it has been lost.
Lower purchase and maintenance expenses:
We can assist you in lowering the cost of purchasing and maintaining your residential paper shredder. If you go ahead with shredding your own documents or bills, you'll need to invest in a good-quality office shredder. Joining hands with a professional shredding firm like ours to handle your shredding work for you can save you money on the initial expenditure because you won't need your own shredding equipment or repair it when it runs out or becomes inefficient.
You'll also have to pay to have your workplace shredder repaired just in case it stops working, or there is any issue in the performance or damage due to inappropriate use, like shredding massive quantities of documents at a single go or maybe inserting a steel staple or paperclip accidentally into the machine.
A1 Datashred helps you with every question you have in mind regarding Residential Paper shredding, and we strive to deliver the best you can find.