Blog
With over 16 years of combined experience, A1 DATASHRED is the most professional, cost-effective and trusted shredding company.
Are You a New Business Owner? Consider These Key Security Tips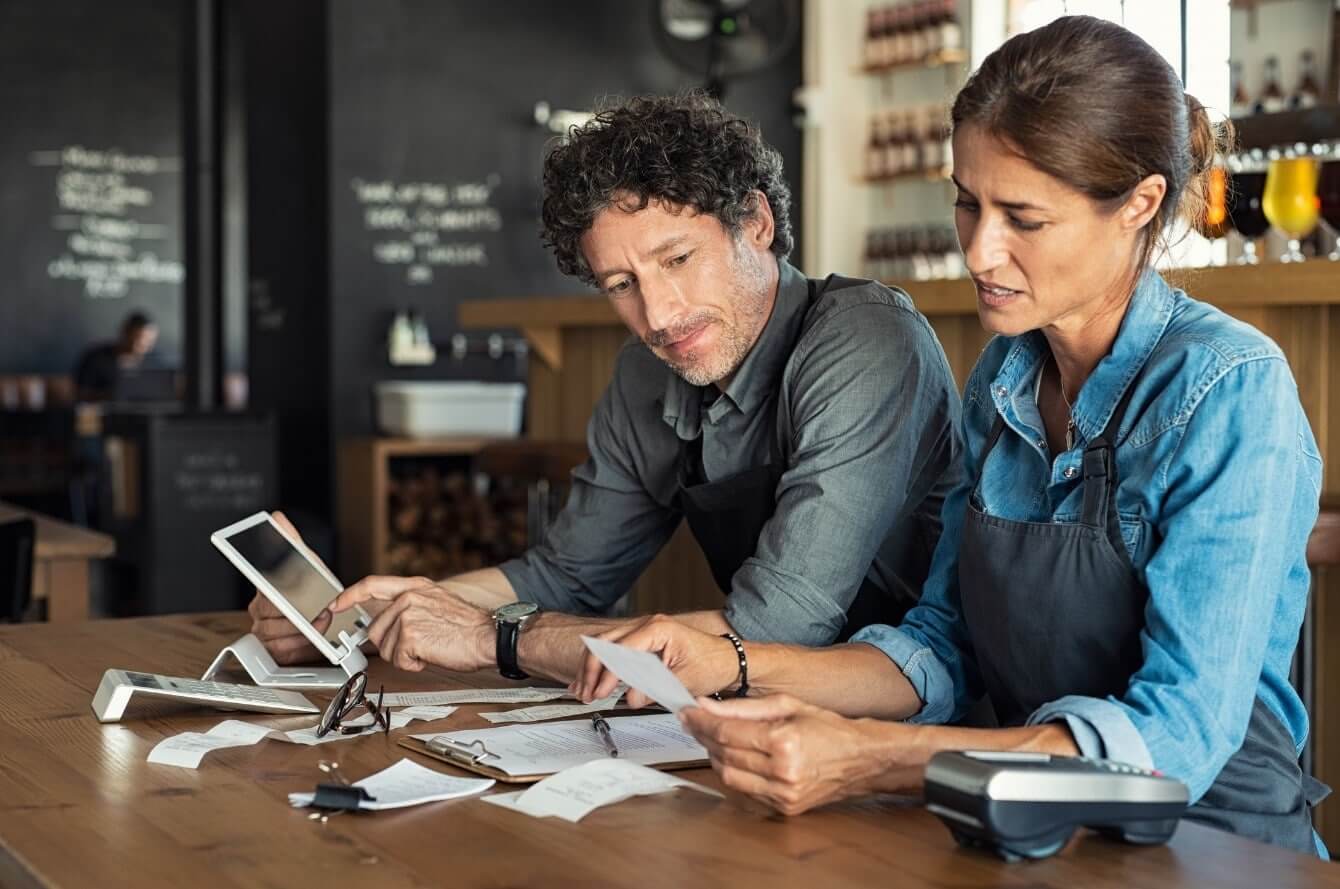 It's not unheard of for small business owners to skip out on certain security measures, simply because they believe their size translates to not having a need for them; unfortunately the opposite is the case and in reality, it is these small companies who are commonly targeted by cyber crime and information theft.
With that said however, it shouldn't be the only reason you establish a secure work environment; data breach can add up very quickly and sadly it continues to target a variety of companies, both big and small. Not only can the consequences be devastating from a financial standpoint, but it can also hurt your reputation. Small start-up companies are usually more vulnerable to fraud and information theft because they are typically still establishing their business and customer base.
What security practices should be implemented to protect your Boston business?
Get Familiar with Your Legal Obligations
Be sure you are familiarized on the state and federal privacy laws that are applicable to your specific industry. Remember that ensuring information stays protected always is a legal responsibility you have as a business owner.
Design a Security Policy and Put it in Writing
Create an informative and detailed document that clearly specifies why securely managing and disposing of business documents is so necessary in your workplace. Remember to go over unique outlines for your mobile workforce as well.
Implement Document Management Processes
It's in your best interest to collect information that is applicable and helpful to your business, only. Not only that, to ensure total 100% security, you'll want to be sure that access is limited and granted to those trusted and entitled to view that information. Make sure you have a reliable information backup plan as well, should there be an unexpected disaster or fire; you don't want to risk losing valuable information. Be sure you have an organized list of inventories that's for any records deemed confidential. Files should be labelled according to their appropriate shredding date; this is helpful for both electronic and hard copy records.
Remember IT Protection
We highly suggest that you implement the most cutting edge and up-to-date technological safeguards, to stop as well as identify, any suspicious viruses or malware.
Train Your Employees Accordingly
Regular training for your employees is crucial in relation to any updates to your privacy policy or document management processes. Security procedures are imperative to keep your company safe, but they are only effective if they are being executed properly and everyone is on the same page.
Carry Out Risk Assessments
Design a Security Risk Assessment Schedule to sort out whether there are security gaps in your business and which areas need further improvement and attention.
Professional Document Shredding
Hire a reliable and trusted shredding company to handle the secure disposal of your sensitive records.  A1 DATASHRED offers a plenty of document shredding solutions that meet your budget and unique needs.
August 23, 2019