Blog
With over 16 years of combined experience, A1 DATASHRED is the most professional, cost-effective and trusted shredding company.
Are You a Start-Up Company? Consider these Security Suggestions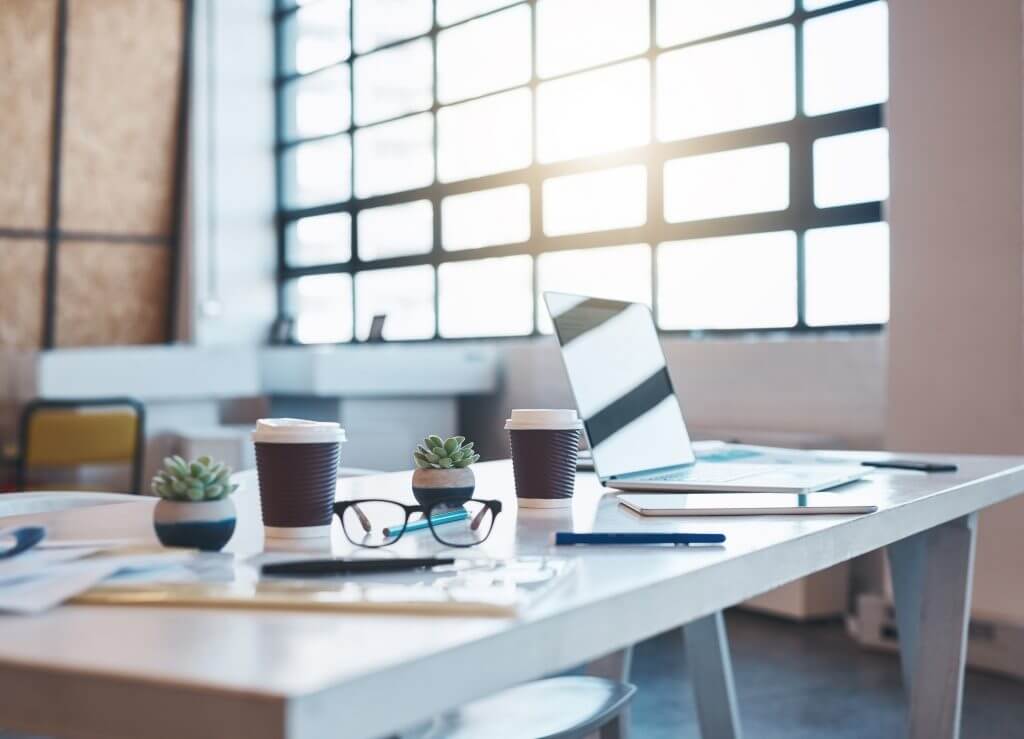 It's not unheard of for organizations to lack security measures due to the simple fact that they think it isn't needed given the size of their business. Unfortunately, however, it can be the exact opposite. In fact, criminals often go after small companies as their primary targets KNOWING security isn't always a priority for them.
With that said, this shouldn't be the only reason you begin improving your internal security measures. A work culture that is clutter-free and means you don't have to worry about the risks of a data breach which can be extremely devastating and costly if you're affected. Experiencing a data breach can be stressful, not to mention damage your reputation. Small start-up companies can be far more vulnerable to this type of damage since in many of circumstances they are still focused on establishing a positive image in the community, and are in the middle of growing their customer base.
Both data breach and information theft can be difficult to recover from so it is especially important that you are taking the proper steps to prevent such outcomes if and whenever possible.
Key Security Practices We Suggest for a Start-up Business in Boston:
Understand Your Legal Obligations
Always do thorough research on the state and federal privacy laws that are applicable to your small business. Why? In essence, you are legally mandated to ensure private information is kept entirely protected from exposure, as a business owner.
Design a Specific Security Policy
Put some time aside to create a security policy for your team that explains the need for securing sensitive paperwork both in and outside of the workplace. Remember to supply specific guidelines for your mobile workforce as well, in this policy.
Practice Secure Document Management
Focus on collecting and storing information that is vital to your business only, and make sure you have full control over who can access these documents. In case of unexpected theft or natural disaster, it is in your best interest to have the proper means in place for effective data backup as well. Keep an organized and up-to-date inventory that also covers any and all documents considered private. This should be the case for both hard copy and electronic records.
Turn to IT Protection
For the best security, you should consider using the latest anti-spam software to keep yourself protected from cyber-crime, while allowing you to identity any dangerous malware or viruses.
Educate and Train Your Employees Appropriately
Make sure you are supplying employees with regular training when it comes to security updates and tips in staying protected.
Amp Up Internal Security Measures
We urge you to customize a policy that requests those who are visiting your office to sign-in prior to entering the rest of your building. Make a point to place locked collection bins throughout your office, as this allows your team to quickly and easily dispose of documents that will be collected for secure destruction, while also keeping their contents out of site from unauthorized eyes. A Clean Desk Policy is an ideal approach in reminding your staff how critical it is to secure sensitive information at all times; whether during storage or prior to disposal.
Carry Out Risk Assessments
Conduct a Security Risk Assessment schedule to determine whether or not there are security gaps in your company, and where attention is needed. You may also do this to determine where improvements can be made.
Professional Document Shredding
Hire an experienced and reputable company in Boston to look after the secure disposal of your sensitive documents. A1 DATASHRED provides several document shredding solutions to meet your budget and specific needs. Get in touch with our professional team to find out more surrounding our document shredding services and how they can be of help to your start-up business.
Call 1-888-95-SHRED
May 6, 2019