Blog
With over 16 years of combined experience, A1 DATASHRED is the most professional, cost-effective and trusted shredding company.
Are You Aware of Your Obligations Surrounding FACTA?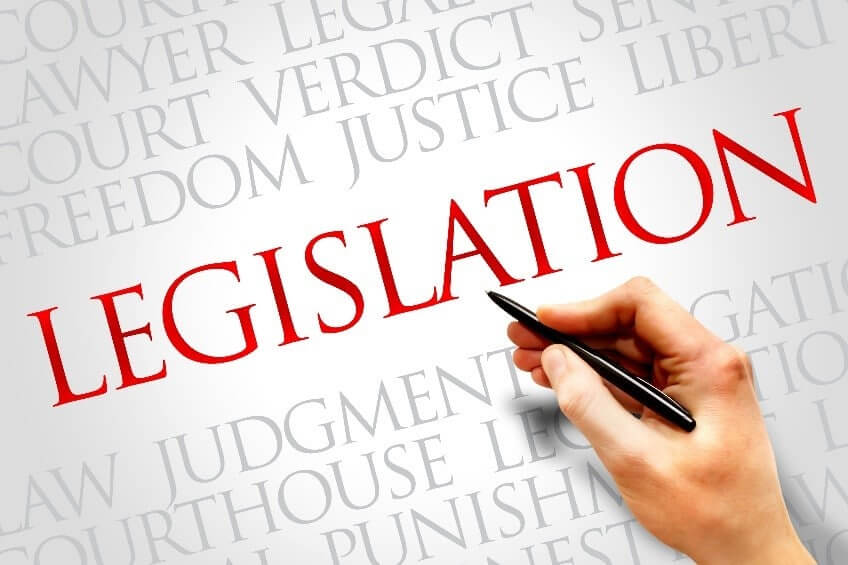 If you're like many business owners, training up on FACTA compliance is probably not at the top of your to-do list, and for good reason. After all, you have enough on your plate to ensure your daily operations continue to run smoothly and that all working parts are in place to bring your business continued success. That said, however, have you stopped to consider whether your data security measures are up to par?
Data security has become a major concern for many Americans and businesses alike. In 2018 alone, 3.3 million Massachusetts residents (which is almost half of the state's population) were affected by a data breach. These numbers suggest that data security is a constant issue which has grown steadily over the past few years despite new advancements in data security technology and practices.
Good News? The Government's Got Your Back
Thankfully, governments at both the state and federal level have created effective regulations to limit the number of risks consumers and organizations should experience across the United States. While there are some laws that aren't applicable to every industry's information needs, there is one critical piece of legislation that impacts nearly all organizations and consumers across the US.: FACTA (otherwise known as the Fair and Accurate Credit Transactions Act.)
What Does the History of FACTA Look Like?
Signed into law in late 2003, The Fair and Accurate Transactions Act (FACTA) was designed by federal lawmakers as an amendment to the Fair Credit Reporting Act. It was established with the goal of helping consumers by protecting their personal information and to hold accountable the organizations and users of consumer data who fail to protect it. As mentioned, the act applies to the majority of all consumers and organizations in and across the US.
What's Required by Business Owners and Consumers?
FACTA requires that organizations who maintain and use consumer information take realistic measures to protect the data of both consumers and employees. This includes verifying that confidential information is disposed of properly through the right channels and using trusted methods to guarantee information doesn't reach the wrong hands.
What kind of consumer information are we talking about?
Drivers license
Phone number
Email address
Physical address
Social security numbers
Professional Document Shredding is the Solution
Document shredding is a proven method for the secure disposal of physical and electronic information. When done so professionally with the appropriate equipment, shredding services offer clients immediate destruction of their sensitive data through highly innovative shred equipment. The results are hard drives and documents that are virtually non-recoverable and permanently destroyed.
FACTA requires impacted organizations to take "reasonable measures" to ensure such information does not fall into the wrong hands. Reasonable measures have come to include burning, pulverizing, or shredding of paper documents. Contacting a document shredding company in Boston is highly recommended as professional services are not only trustworthy, but environmentally green as well.
We'll Help You Comply with FACTA Rules and Regulations
A1 DATASHRED provides the expert team, equipment, and experience needed to perform shredding services of the highest quality. Whether you prefer on-site or drop-off services, regular or one-off, paper or hard drive – we can do it all.
Talk to us today to find out more about our shredding services and service region.
Call 1-888-95-SHRED
October 9, 2019