Blog
With over 16 years of combined experience, A1 DATASHRED is the most professional, cost-effective and trusted shredding company.
Bring Your Community Together with a Spring Cleaning Shredding Event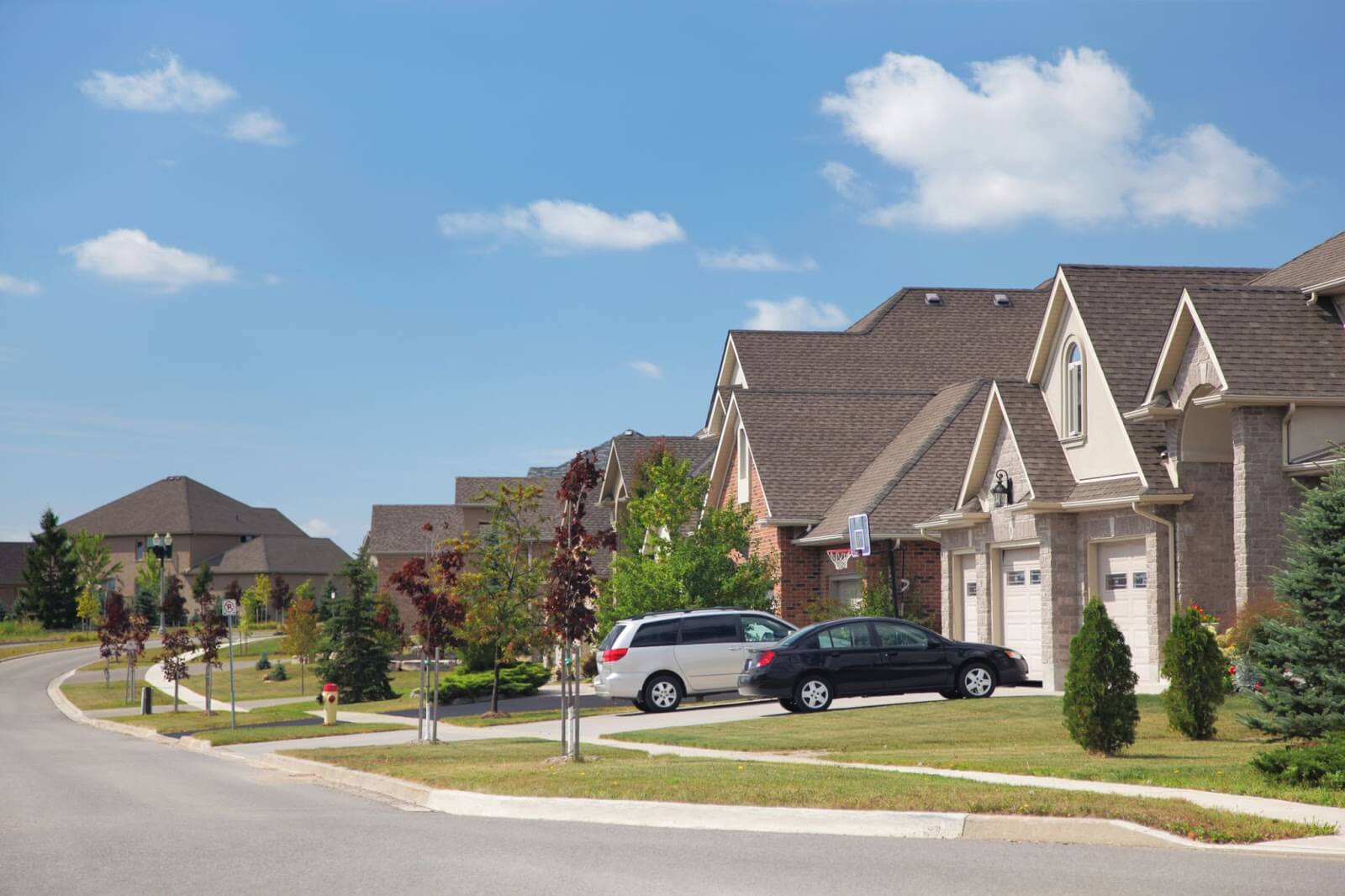 With spring in the air, many residents are taking on the yearly task of spring cleaning their home or office. Hooray for nice weather and a new season, right!?  While you may primarily be focused on gardening, cleaning out your garage and tidying up your property, don't forget to focus on all the junk that's inevitably collected over the months.
More specifically? Consider the files and documents you may have piling up in your desk or junk drawer. With so many of us working from home this past year, there's a good chance that file accumulation is larger than normal and it's important that these sensitive documents don't get tossed in the garbage.
Perhaps you've heard of on-site shredding services. A handy and secure method of document destruction that can be done right outside your home, through a mobile shredding truck. As the pandemic continues, it has become an increasingly popular service choice due to convenience and security, and one that we don't see changing for quite some time.
If you're looking for innovative and creative new ideas to stand out among your competitors while supporting the community in fighting information theft, consider a spring shredding event. But what about Covid-19 in Boston, you might be wondering? Fair concern. However the good news is that if attendee numbers are monitored, controlled and the process is done with the proper safety and precautions in place, an outdoor shred event can be done. At A1 DATASHRED, we can work with you to organize a shredding event that's totally compliant with current state and localized restrictions.
First, let's dive into the details and how a shredding event takes place.
What is an On-Site Shredding Event Exactly?
An on-site community shredding event is where you (or another sponsor) hosts an on-site shredding vehicle at a specific location for a period of time, during which guests or community members can shred their documents for free or for a donated fee.
The process is simple. The truck and uniformed technicians arrive at the agreed-upon location at a requested time. Once there, they collect the designated documents for shredding and deposit them into the internal shredding machine, where the papers will be cross-cut according to the latest privacy regulations. Arguably the most fun part of on-site shredding is that it occurs immediately, which allows guests to take on the role of spectators, watching in-person as their papers are securely shredded.
At the end of the event, all the shredded particles will be transported to a trusted local recycling facility, where they'll be used to create new, recycled paper products. Your guests can return to their home or work with complete confidence that their information is safe, and they'll also leave with a newfound appreciation for what's involved in document security.
What's Involved in Organizing a Spring-Cleaning Shredding Event?
The first thing you have to do is determine what the purpose of your on-site shredding event will be. If you're just looking to give back to your community and create some positive associations with your business, make your shredding event free to attend and invite guests to bring whatever papers they have for shredding. Bearing in mind Covid-19, you'll want to set up individual appointments with your attendees, so that numbers are minimal and all parties involved; you, a representative from A1 DATASHRED, and the guest can maintain safe distance, with masks on at all times of course.
It's a good idea to remind them that any personally identifiable information (PII), like a name or address, should be shredded to help prevent identity theft or a data breach.
By contrast, if you want the event to benefit a local charity or act as a fundraiser, you can simply ask for a one-time donation of a certain amount. Guests can still shred whatever they need, and you'll be able to make a monetary contribution to your community.
Aside from that initial planning phase, the rest of the event set-up is easy. Determine the place, time, and date you'd like it to occur, and ask your professional shredding provider for an on-site shredding event. And that's it! The shredding company will handle the rest from there, which means that, even on the day of the event, all you'll need to worry about is letting your guests know where to go and when to be there.
Fast, Secure, Convenient: On-Site Mobile Shredding
Document shredding completed at your location, isn't just interesting to witness first-hand; it's also 100% compliant with the latest state and federal privacy laws, which means it's suitable for everything from junk mail to confidential medical records.
At A1 DATASHRED, we'll work with you to help you identify the perfect shredding service for your needs and the volume of documents you have to safely destroy. All guests participating in the spring shredding event will receive a Certificate of Destruction, verifying that their documents were properly destroyed by a reputable, professional shredding company.
For more information on our shredding services and hosting a spring-clean shred event (safely), give us a call at (617) 681-4200.
April 24, 2021