Blog
With over 16 years of combined experience, A1 DATASHRED is the most professional, cost-effective and trusted shredding company.
Document Destruction Services for Your Business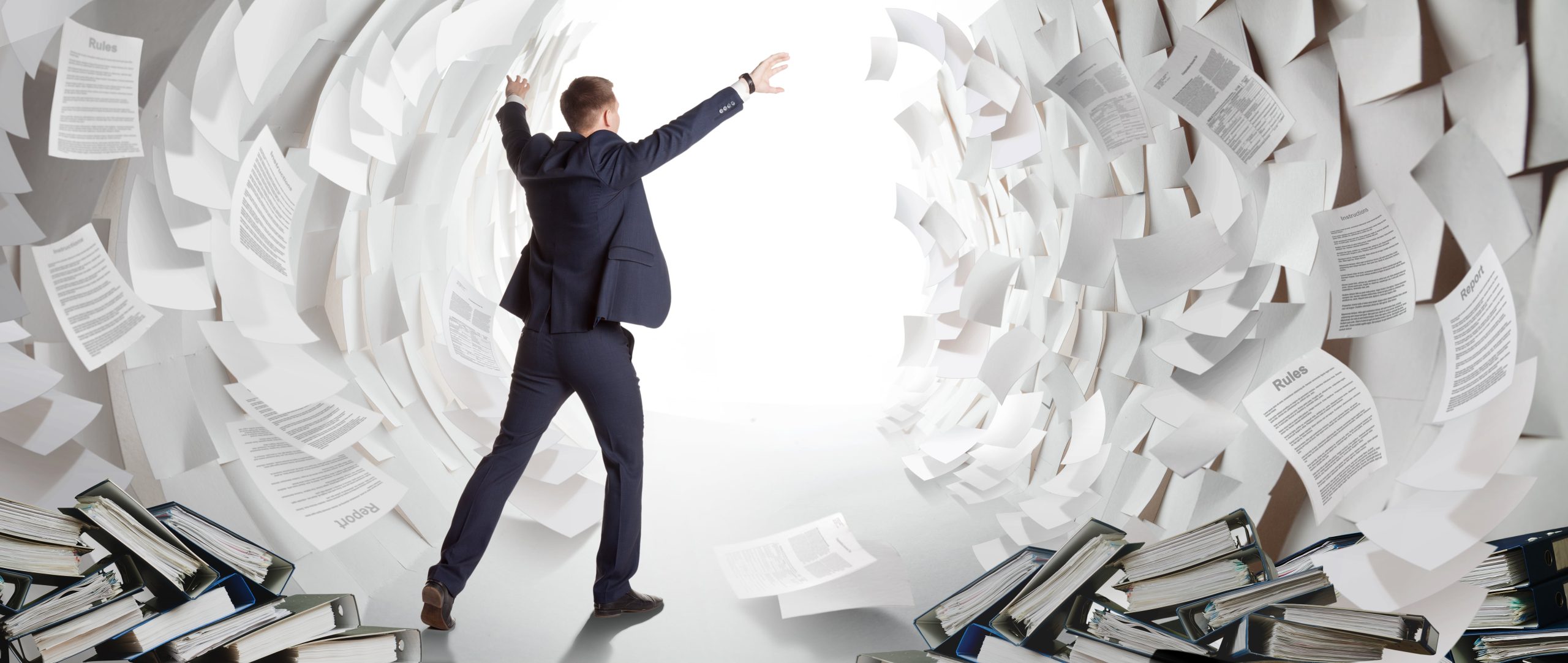 Looking for the best document destruction services for your business? Paperwork and essential documents are part and parcel of every business and office, and there is no denying the fact that you need to go through plenty of documents on a daily basis. But at the same time, there are some documents with sensitive and confidential content and if you want to get rid of them, throwing them away in the dumpster is not sufficient. So what to do in that case?
That is precisely why you need a reliable and the best document destruction service.
Why Should You Choose A Trusted Document Destruction Service For Your Business?
Less Risk of ID Theft
If you are choosing in-house document destruction methods, there is always a risk of someone getting access to those records and stealing information. The safest way to protect yourself and your business against ID theft are to choose a professional document shredding service like A1 DataShred.
Proper Security of the Workplace
Over the years, there have been many reports of data breaches, and most of them have taken place internally within the business. Using professional document shredding services means securing your workplace in the best way possible.
Save Both Time and Money
Why take a few bunches of paper over and over to your office shredder when you can save both your time and efforts taking advantage of the services which used industrial machinery? Hiring a reliable document destruction service is more beneficial and is a cost-effective process at the same time.
Cleaner Workspace
Choosing professional services improves your overall work environment because there will be no loose papers flying around or clutter, leading to better productivity and cleanliness. It also reduces electricity usage and your carbon footprint.
Recycling
In professional services like A1 DataShred, the shredded paper that is generated is a reusable resource that is recycled into new products. This process helps to save mother nature and the beautiful trees which would be otherwise cut down.
How does the shredding process work?
All you need to do is reach out to the service and explain your requirement, after which you will be able to schedule your shredding appointment. All your confidential information will be safe, and the documents will be destroyed fast. From the arrival to the shredding to the disposal, everything will be taken care of, and you do not need to put in any effort.
Now you know how important it is to check all the factors before going ahead with destroying documents. And if you are still looking for the best document destruction services for your business, look no further because A1 DataShred is exactly the perfect choice. All you need to do is contact us today to request a quote.
December 14, 2021