Blog
With over 16 years of combined experience, A1 DATASHRED is the most professional, cost-effective and trusted shredding company.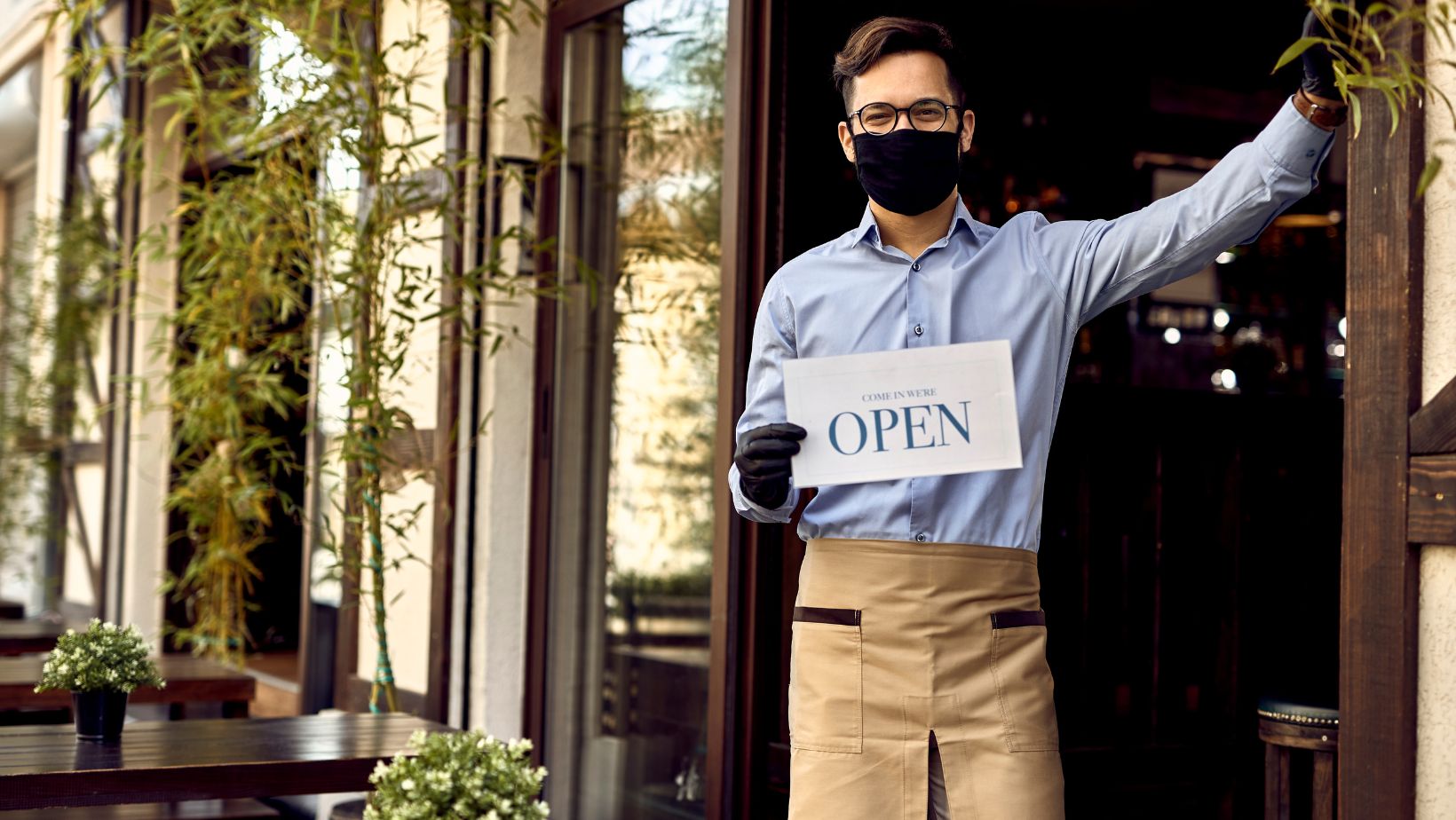 Get Ready for Small Business Saturday with These Shredding Tips
Small Business Saturday is coming up, so it's time to start preparing! Here at A1 Data Shred, we want to help you prepare for Small Business Saturday by giving tips on getting ready. We offer comprehensive shredding services for businesses of all sizes, and we're always available to help you.
Get Your Documents In Order
This is the perfect time to organize them. If you have any old documents that you no longer need, it's time to shred them. A1 Data Shred offers onsite document destruction services that are fast and reliable.
Create A Plan
Before Small Business Saturday arrives, sit down and create a plan. It will help you stay organized and focused on what you need to do. Decide how you want to promote your business, what specials or sales you'll be offering, and how you'll handle increased foot traffic. A plan will help you make the most of Small Business Saturday.
Be Prepared For Increased Foot Traffic
Small Business Saturday is a busy day, so it's essential to be prepared for increased foot traffic. Make sure you have enough staff to handle the influx of customers. You may also consider changing your store layout to accommodate the increased traffic.
Get Rid Of Anything Personally Identifiable
If a piece of information can be traced back to you, it isn't worth keeping for longer than you need. It can and should include the likes of payment stubs, checks, backup devices, and similar objects. If you don't take proper care of these items, they can easily wind up in the wrong hands, leaving you and your company vulnerable. You can eliminate these sensitive items quickly and reliably by relying on secure shredding services.
Declutter
In addition to removing anything that could personally identify you or your customers, it's also a good idea to declutter your work area. Decluttering can help make finding your needs more accessible and keep your workspace organized. It can also make it more presentable to customers, which can go a long way toward boosting your chances of making a sale.
Don't Wait Until The Last Minute
Procrastination is never a good idea, especially when getting your business ready for a big event like Small Business Saturday. By starting early and taking care of everything in advance, you can avoid the stress of last-minute preparations. Plus, you'll be more likely to catch any potential problems.
Partner With A1 Data Shred
A1 Data Shred offers comprehensive shredding services for businesses of all sizes. We provide both onsite shredding and off-site shredding. Onsite shredding is an excellent option for businesses that need to shred large quantities of documents regularly. Off-site shredding is great for companies that have a smaller volume of documents to shred. Whatever your needs, we can help you find the perfect shredding solution.
A1 Data Shred is here to help you prepare for Small Business Saturday. We offer wide shredding services for businesses of all sizes. Contact us today to learn more about our services and how we can help you prepare for Small Business Saturday!
November 8, 2022