Blog
With over 16 years of combined experience, A1 DATASHRED is the most professional, cost-effective and trusted shredding company.
Getting A One Time Purge Once The Office Re-Opens
Sooner or later your work office will open its doors once again, and work will resume in the regular ways. With many working from home for quite some time at this point, there has been plenty of time for workers to create sensitive business documents from their homes. While it is possible to get secure shredding at their homes, many may not be in a position to do so at this time. This of course creates some holes in your company's business management process, but there is a way to quickly compensate for this when the office opens again.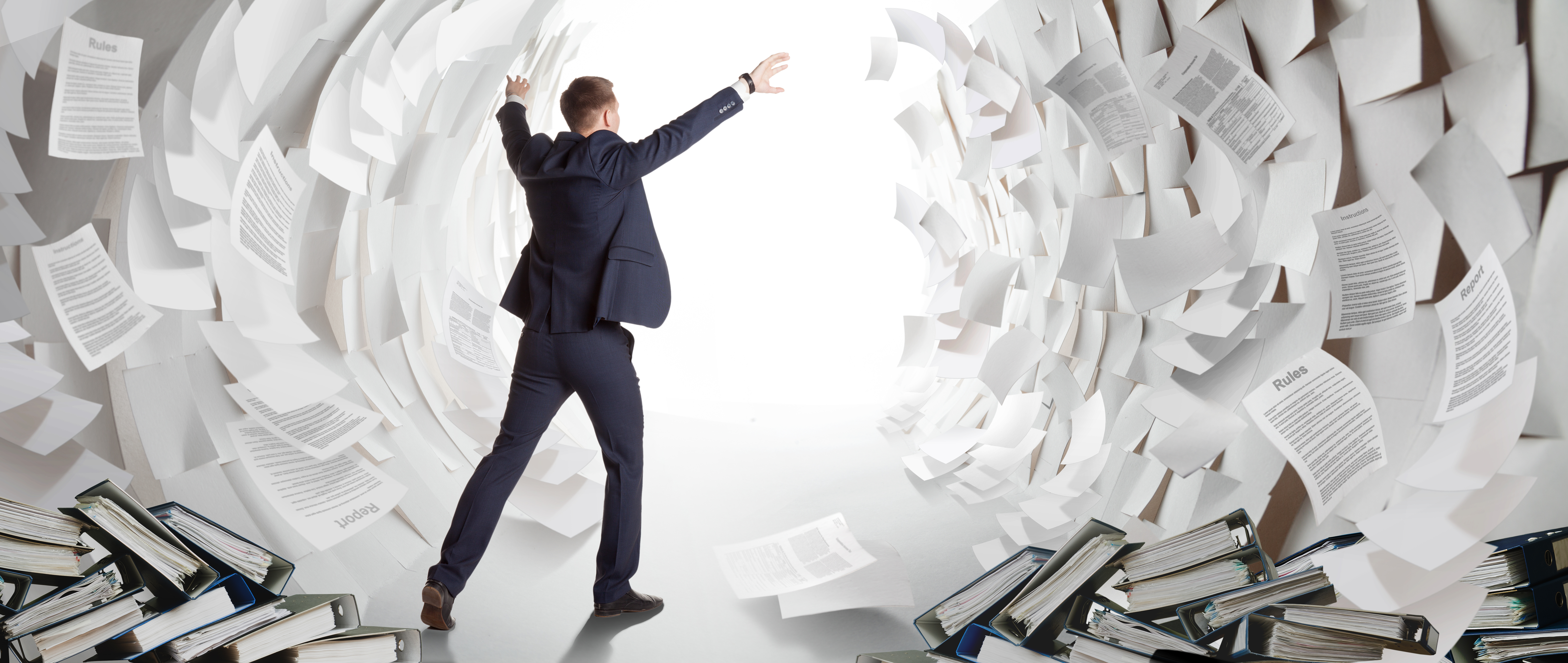 Opening Day Office Purge
When the time comes, direct your employees to bring all the business records they created at home to the office. Make arrangements to have a document purge happen day 1 or 2 in order to be as secure as possible. Reacting quickly in this way ensures that nothing needing immediate shredding falls through the cracks. Also, if anything was forgotten when the office closed down you'll be taking care of it right away. There is no need to worry about possible workflow interruptions to your operations as they restart, as purge service is designed to be in and out with minimal disruptions to your office.
Why Purge Vs Recurring
While many offices sign up for a recurring service, and you should as it's a great way to keep on top of document destruction requirements, we realize that for many businesses that are just reopening it may not be a practical step for them yet. Purge service was designed from the ground up to accommodate those whose shredding needs are not as frequent as others, or who don't have the budget for regular shredding. In this time when many have had to close up shop for several months, every penny counts right now.
There is also no need to worry about the job being too small or big for the scope of a purge. We might be in and out, but that doesn't mean we're only looking at the small and quick jobs. Everything is on the table, no need to concern yourself.
Getting A Purge
Setting up a date for a purge is as simple as reaching out to us and letting us know when you would like it. We recommend doing this as soon as possible so you get the best chance of getting the work done on day 1 of reopening, but as we mentioned earlier, doing it a little after should be okay as well. Just don't leave things for too long. You are still obligated to follow compliance laws and maintaining information safety.
May 21, 2020