Blog
With over 16 years of combined experience, A1 DATASHRED is the most professional, cost-effective and trusted shredding company.
HIPAA and Document Shredding Requirements: Here's What You Need to Know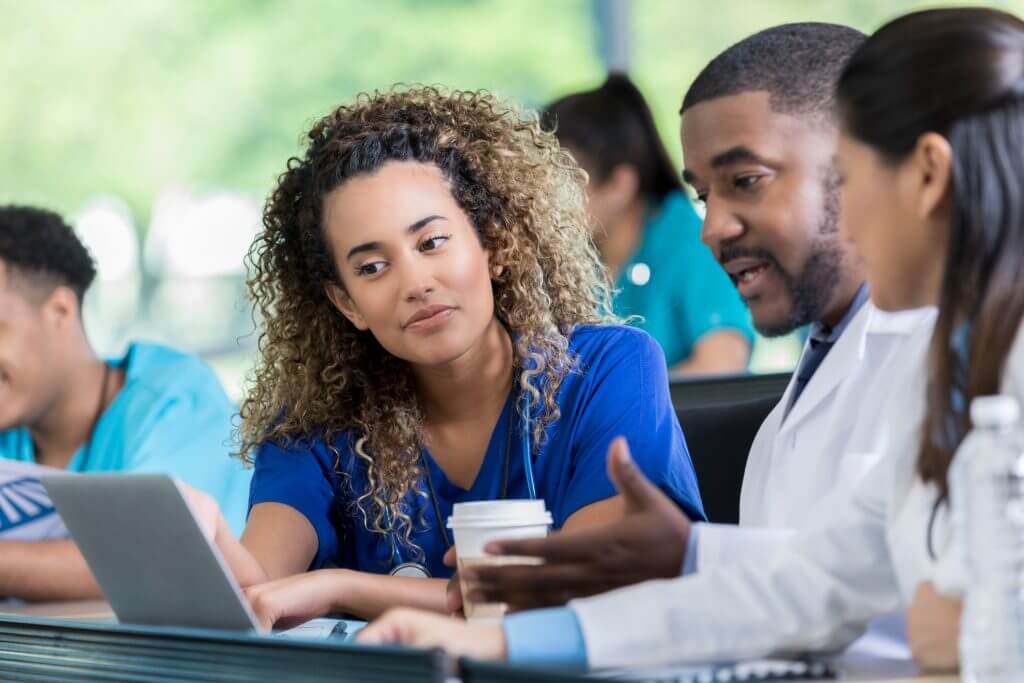 In 1996 the US government passed the Health Insurance Portability & Accountability Act; also referred to as HIPAA. The act was modified largely to modernize the movement of healthcare-related data, while protecting personal information from fraud and theft. Essentially HIPAA covers how and when patient data should be handled and managed.
HIPAA applies to nearly all facilities and businesses operating in the health sector; from hospitals and medical practices to other healthcare businesses that look after personal and patient information; other words known as protected health information – PHI.
The act provides specific guidelines for affected organizations on how long certain information needs to be held onto for, how it should be destroyed, and what information should be held onto and / or destroyed.
What Does PHI Consist of?
Protected health information can refer to documents that contain the following personal details:
Names
Dates
Social Security Numbers
Beneficiary Numbers
Phone Numbers
Email Addresses
Medical Record Numbers
Vehicle Identifiers & Serial Numbers
Web URL's
Full face photos and / or biometric identifiers
The Department of Health and Human Services states that a properly destroyed piece of PHI should be left 100% unreadable, indecipherable and non-recoverable.
When Does PHI Require Shredding?
The length in which PHI must be securely stored changes according to state; however, state laws and HIPAA both include regulations for the duration in which medical records require keeping. In certain situations, state laws have obligatory retention periods that are shorter or longer than those in HIPAA (6 years);
When they are shorter; HIPAA regulations replace state laws.
When they are longer; State regulations replace HIPAA retention regulations.
Always Confirm Your Shredding Provider is HIPAA Compliant
A1 DATASHRED offers reliable shredding services that guarantee healthcare clients are within regulation of HIPAA destruction guidelines. We provide a selection of different shredding options that make shredding convenient and easy. When you partner with our team we will work with you to determine a schedule that is fitting for your requirements; this means no need to worry about when documents should be shred; we'll arrive at the predetermined time and date and look after everything so you can continue focusing on your patients.
A1 DATASHRED offers services both on and off-site, making it easy for healthcare organizations to get the services they need to protect their patients. From scheduled services to off-site purges, we can do it all regardless of the job size. Don't need documents destroyed? No problem: we offer record storage services to help clients fulfill their storage needs with state of the art archiving technology and building security.
Get in touch with us today to learn about our document shredding services and how they can assist you in protecting confidential, patient data from exposure. Keep your business compliant and protect your patient's sensitive information at the same time.
Call 1-888-95-SHRED
July 20, 2019