Blog
With over 16 years of combined experience, A1 DATASHRED is the most professional, cost-effective and trusted shredding company.
HIPAA Compliance: Are You Aware of Your Legal Responsibilities?
Formed in 1996 and mandated as a federal law, HIPAA (Health Insurance Portability & Accountability Act) was established to help prevent fraud from taking place. This act is also designed to protect the personal information of health care patients. Ultimately, the act orders that all healthcare providers across the United States must abide by particular security processes to guarantee private information stays secure from unauthorized exposure. Specifically, all health care organizations across the U.S must implement and maintain the required safeguards to stop unintentional leaks of private, patient information.
Under HIPAA conditions, patient data from the past, present and future must stay entirely secure at all times. Content and records that typically contain such private information often include patient histories, notes, forms, logs, and any other documents that reveal personal information and are in the hands of a healthcare institution.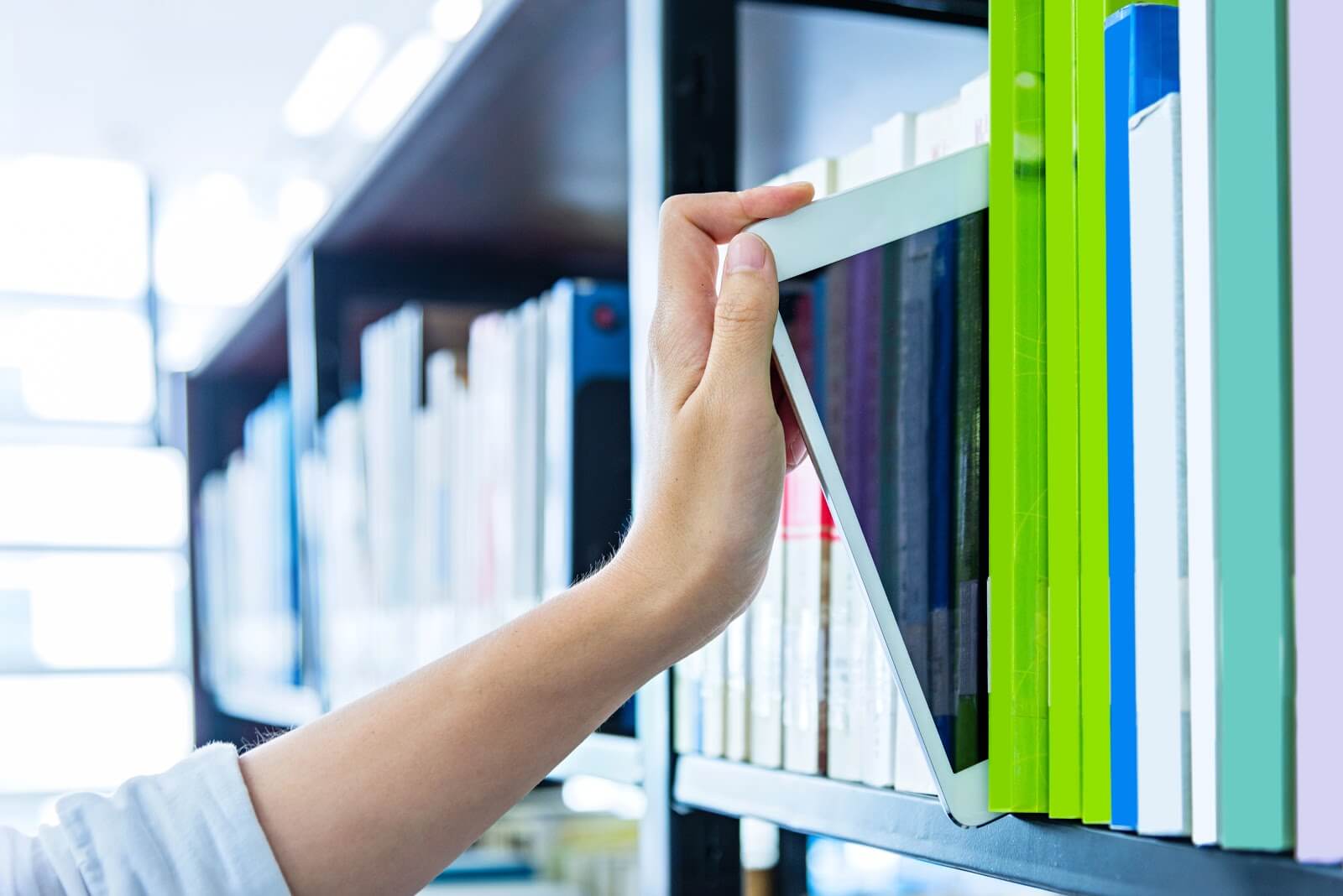 Who Needs to Understand HIPAA?
All healthcare facilities in the U.S whether small or large, must have the proper procedures and policies implemented that thoroughly specify there are procedures in place that limit the risk of disclosed patient data. Should an audit take place unexpectedly, it's crucial that you are practicing the necessary protocol that helps to protect personal information from being retrieved by unauthorized personnel. This law applies to hospitals, medical centers, chiropractors, dentists, psychologists, psychiatrists and additional industries that hold personal health information.
We'll Assist You in Remaining HIPAA Compliant
When you ensure old medical records are disposed of in locked containers, there is virtually zero risk that patient records will be exposed, as this information is then collected for shredding purposes. A1 Datashred will supply you with secure shred bins to place throughout your medical office. These handy carts and containers work wonders in emphasizing the seriousness of secure document disposal, and therefore will remind your staff to use them properly. Through our industry leading shred equipment and technology, along with the knowledge and skills of our professional team, you can rest assured that through our services, your company will remain compliant with HIPAA shredding requirements.
When you partner with A1 Datashred you have the choice to watch first-hand as your documents are professionally shredded, for added peace of mind. As always, we'll also provide you with a Certificate of Destruction following each and every shred job, in which the date, time, and the secure destruction process is clearly identified for your records. You can count on A1 Datashred to look after your document security with services that are trusted and reliable.
Feel free to contact us for more information in relation to HIPAA, and tips for additional security surrounding patient information. Visit Health Insurance Portability and Accountability Act (HIPAA) for more information.
December 4, 2020