Blog
With over 16 years of combined experience, A1 DATASHRED is the most professional, cost-effective and trusted shredding company.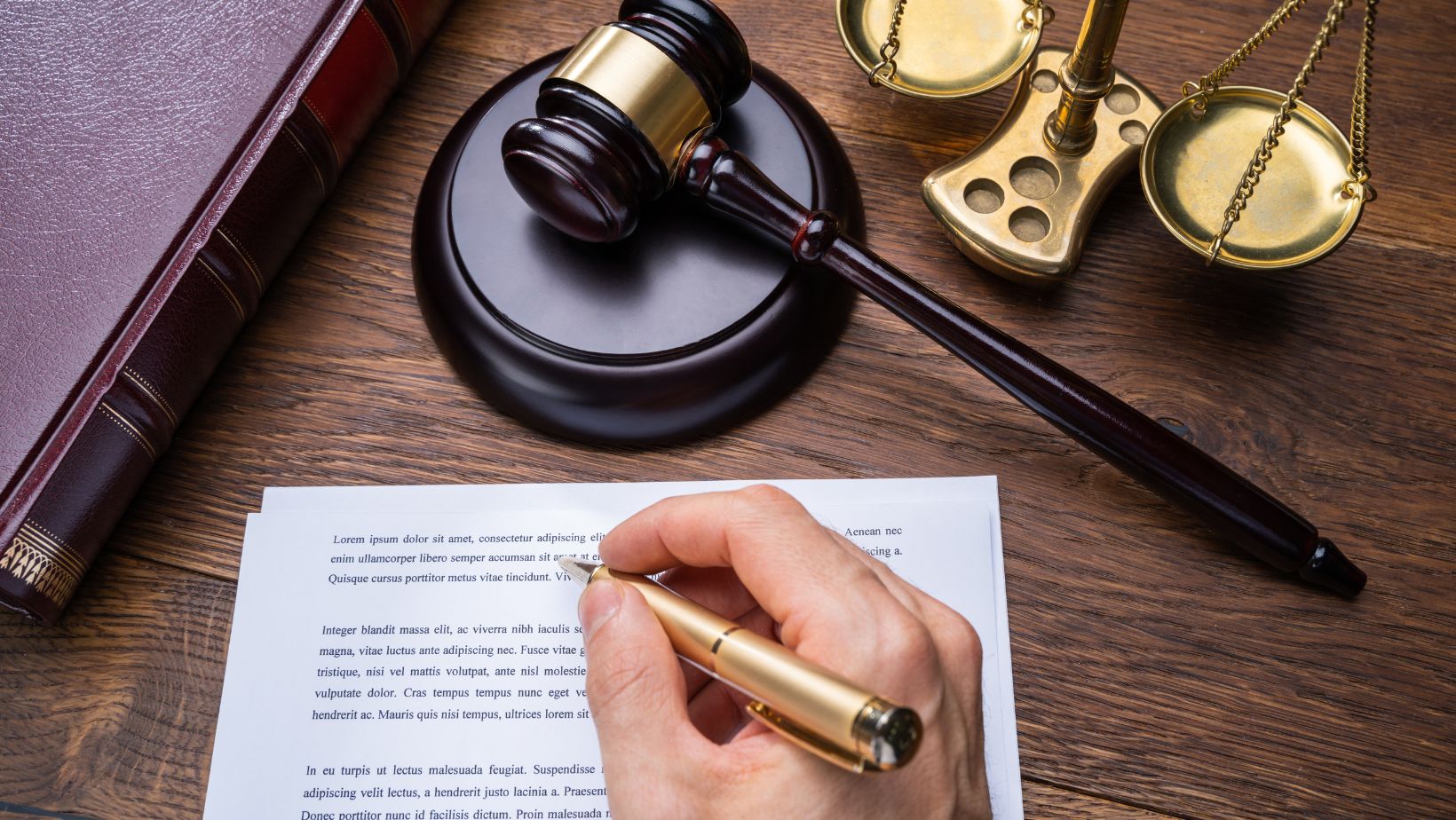 How Businesses Can Comply with Legal Document Shredding Requirements
Businesses shred a lot of documents, and for a good reason. Document shredding prevents identity theft and safeguards your company against other security threats. However, some business owners might not know that there are laws surrounding document shredding. It's essential to be aware of these laws and comply with them to protect your business.
Here are the three primary laws that apply to document shredding: HIPAA, FERPA, and FACTA. HIPAA applies to any healthcare information, FERPA applies to educational records, and FACTA applies to financial records, essential laws you need to be aware of. In this article, we will discuss these laws and how to comply with them.
HIPAA
To ensure the security of patient medical information and to secure sensitive data, the Health Insurance Portability and Accounting Act (HIPAA) took effect in 1996. Most medical offices must adhere to HIPAA regulations, and those who do not adequately protect particular patient information face consequences.
FERPA
The Family Educational Rights and Privacy Act (FERPA) was passed in 1974 to control the handling and access of educational information to public entities. The Family Educational Rights and Privacy Act protects students' academic records. All schools must comply with FERPA, and any document that contains student information must destroy.
FACTA
The Fair and Accurate Credit Transactions Act (FACTA), passed in 2005, applies to virtually all American companies and people who hold or own consumer information. Credit card numbers, SSNs, driver's license numbers, phone numbers, and email addresses are some examples of this information. The primary goal of FACTA was to prevent and reduce consumer and identity fraud cases.
How Does Secure Shredding Work?
Now that you're aware of the three privacy laws, you may wonder how businesses can comply with these requirements. The answer is secure document shredding. Secure document shredding is the process of destroying confidential documents in a way that protects the information from being accessed by unauthorized individuals.
Secure shredding services are available to businesses of all sizes. These services provide on-site or off-site document destruction, ensuring that your confidential information is properly destroyed. Many secure shredding companies also offer recycling services, so you can be sure that your documents are securely shredded and recycled properly.
Benefits of Document Shredding
There are many benefits to shredding documents beyond compliance with laws.
Security
One of the biggest benefits of shredding documents is the increased security it provides for your business. By shredding documents, you can be sure that unauthorized individuals do not access sensitive information about your customers and employees.
Improved Organization
Another benefit of document shredding is improved organization. When you shred documents, you can clear out old files and free up storage space. This can help improve the efficiency of your office and make it easier to find important documents.
Reduced Risk of Identity Theft
Identity theft is a serious problem, and businesses are often targets. However, by shredding documents, you can reduce the risk of identity theft occurring at your business.
Cost Effective
Shredding documents can also save you money. When you shred documents, you can avoid the cost of storing them and having to buy shredding equipment.
Environmentally Friendly
Many shredding companies recycle all the shredded paper bits, which helps the environment. This turns paper waste into a valuable resource instead of just taking up space in a landfill.
What Documents Should You Shred?
Not all documents need to be shredded; however, any document that contains sensitive information should be destroyed securely. In order to protect private information, it's important to shred any records that contain:
– Customer names and addresses
– Credit card numbers
– Social security numbers
– Bank account numbers
– Date of birth
– Driver's license number
These are just some examples of the type of information that should be shredded. If you're not sure whether or not a document should be shredded, it's always better to destroy them just to be safe.
How Often Should You Shred Documents?
The frequency of document shredding will depend on the type of business you have and how often you generate documents containing sensitive information. However, as a general rule, you should shred documents on a regular basis. Many businesses shred documents quarterly or even monthly.
Shred With A1 Datashred
If you're looking for a reliable and affordable shredding company, look no further than A1 Datashred. We offer on-site and off-site document destruction services to businesses of all sizes. We also provide recycling services to ensure that your documents are properly destroyed and recycled. Contact us today to learn more about our shredding services or get a quote.
September 12, 2022