Blog
With over 16 years of combined experience, A1 DATASHRED is the most professional, cost-effective and trusted shredding company.
How Onsite Shredding Has Changed For COVID-19
We live in a different world now then we did just a little more than a month ago. Many people are isolated at home to avoid the cycle of contracting and spreading the virus. Those fortunate enough to have the option are now working remotely from the comfort of their own homes. With this shift in business comes a shift in the needs for those producing secure business records. With no office open, secure services have to come to your home insead.
This is not a new service by any means, onsite services at business and residents are all too common. What is new is the situation with the virus. In order to ensure compliance with regulations, our services are still coming to your location, but we have some changes with how to approach this in order to adhere to social distancing.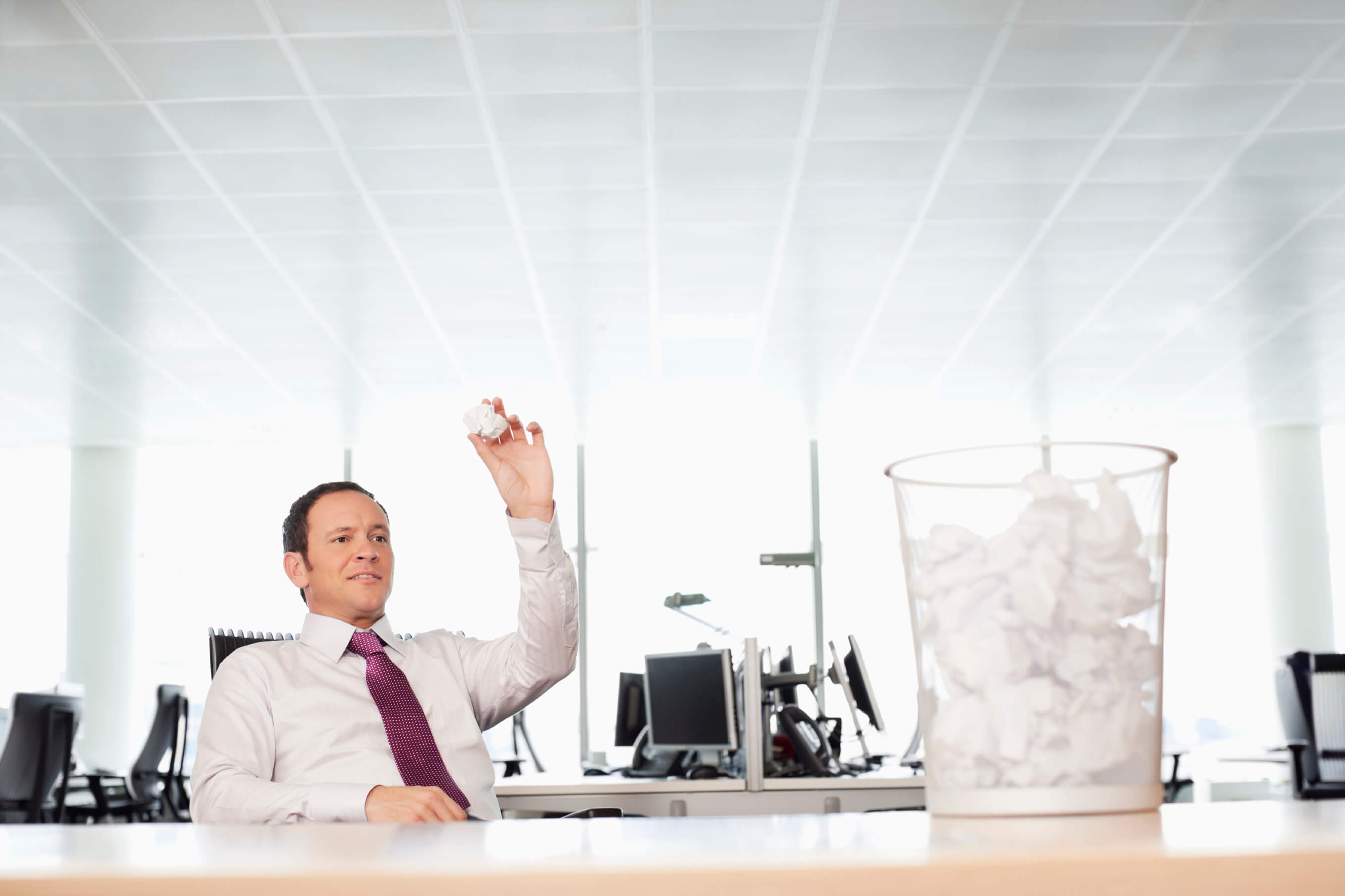 COVID Service Update
In order to ensure the protection of both staff and customers, onsite service requires a little more distance then usual. In happier times, our drivers would be happy to give you a hand shake and have a friendly chat while gathering up your material destined for the shredder. You'd then come on out to the truck and watch on the monitor with the driver as the papers get shredded. After handing over a signed certificate of destruction the driver will be off with a nod and a wink to the next client.
A keen reader will note that it sounds like a lot of close interaction, too close for the current situation, and you would be right. The current situation requires some distance.
To that end, what's the new procedure with onsite services? Firstly, instead of having our driver come into your office, or work location, to collect the necessary documents, you should leave them near the front door. Keep them on the inside of course, no need to be careless, but near the front door, or a front room, for ease of access is best. When the driver comes in, keep well back to the CDC recommended distance. Your documents are gathered and then taken out to the curb for shredding in the truck as normal.
Now comes the part where you would normally come on out as well to watch the magic happen. We encourage you to still come out, but we can't have you coming right up close any more as you might be able to guess. Remember the safe distances, observe the process, and you'll be able to get the same old compliance shredding services you are used to.
We'll all get through this safely in terms of information compliance, and health if we do what needs to be done.
May 6, 2020