Blog
With over 16 years of combined experience, A1 DATASHRED is the most professional, cost-effective and trusted shredding company.
Information Safety During The Holidays
With the holidays fast approaching, there is a flurry of activity as everybody looks to make purchases for their loved ones. With the current state of affairs, specifically a global pandemic, many are turning to online shopping in order to avoid the densely packed crowds of shopping malls and other stores. Cyber criminals are also aware of this fact, and will be stepping up activity to try and take advantage during this period. In order to avoid getting a nasty surprise during the holidays, some extra vigilance is required.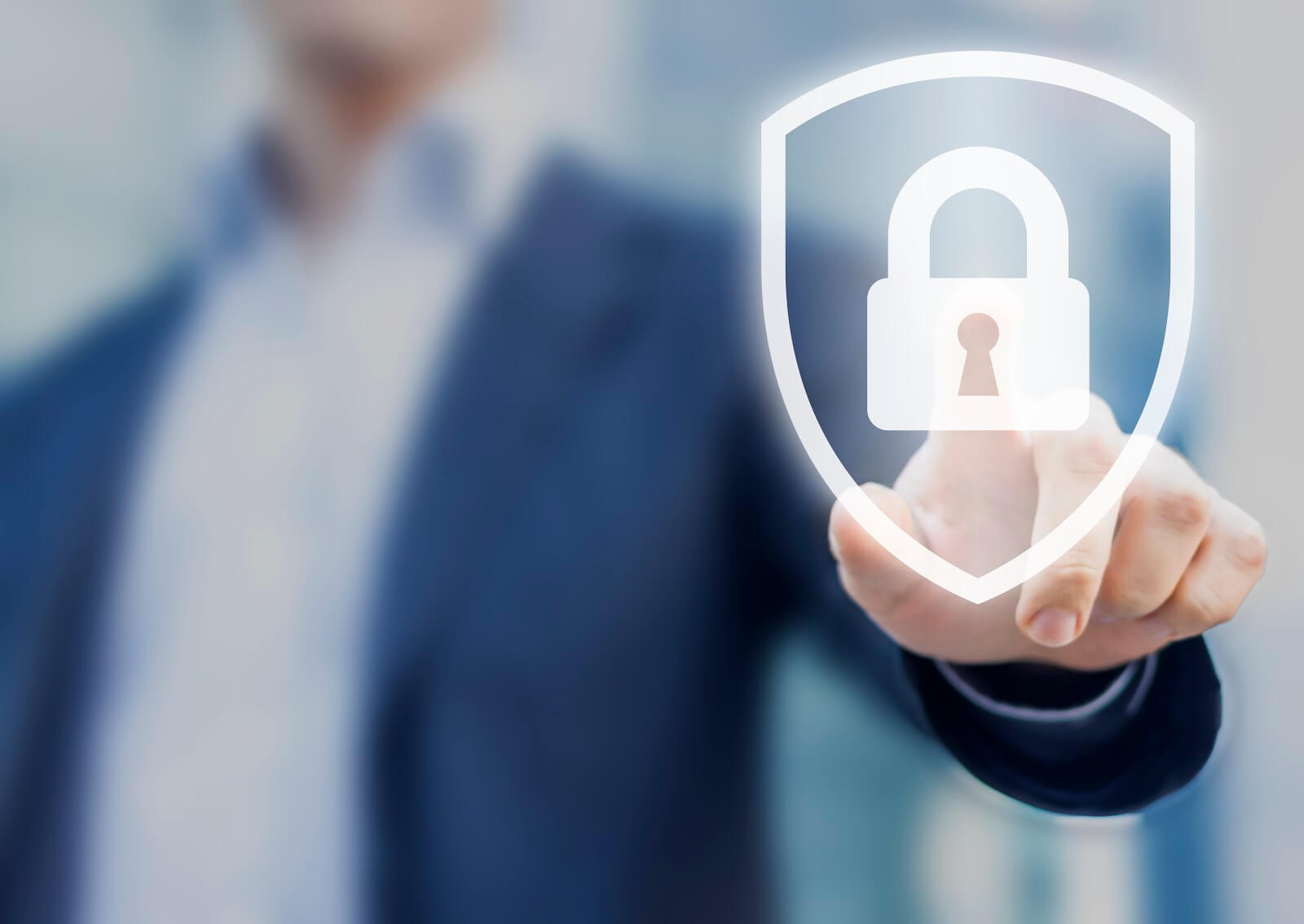 Taking Care With Online Purchases
The first thing to keep in mind is avoiding shopping on any suspect websites. If you search around for a specific product, and you find it for sale online on a site you've never heard of before, avoid purchasing out of impulse. Take some time to try and do some research on them to see if there have been any issues reported about them. If all seems to be on the up and up, go ahead and make that purchase!
If you want a little extra protection for online purchases, consider purchasing a VPN to protect your network. A virtual private network (VPN) creates a private connection to your internet that provides privacy and anonymity. It essentially makes it so your online actions are virtually untraceable, this is especially important for wi-fi connections. If you're ever worried about making online purchases due to someone stealing your details, a VPN can certainly help reduce the chances of anything like that happening from your end.
Keep An Eye On Receipts
With a lot of spending going on this time of year it could be easy to miss some extra purchases that you didn't make. Keep all the receipts from your purchases during this period so you can keep a running total of your expenses. Check on your finances regularly to be sure nothing irregular has happened.
While doing this, make sure your receipts aren't loose and neglected in a way that would allow someone to get a hold of them. Keep them in a safe place that only you have access to. Once the holiday season is over, and once you decide that you don't need them anymore, you can get them securely destroyed. How to do that though?
The best way is seeking out a professional document shredding service which specializes in coming to your home and securely destroying paper records. By destroying them in this manner, you will be ensuring no one will be able to steal them to a nefarious purpose. Furthermore, not only will you be secure, but you will be helping sustainability as all shredded material is sent for recycling.
It's truly a win-win situation!
Remember to take some care during the holidays so you aren't left with a nasty new year surprise, it's not the year for anymore of those.
December 22, 2020