Blog
With over 16 years of combined experience, A1 DATASHRED is the most professional, cost-effective and trusted shredding company.
On-Site Shredding Security Vs Off-Site Shredding Security
It's a well known fact throughout the shredding industry that on-site shredding is the most secure of the shred services. For those who don't have any experience working with shredding services, you may have heard this is the case but not really have any idea as to why. We'll shed some light on why that is by going over on-site shredding and comparing it to the other services. One thing they all have in common is the receiving of a certificate of destruction upon successful shredding. This is used in your records as proof that you have indeed shred the required papers as required by compliance regulations.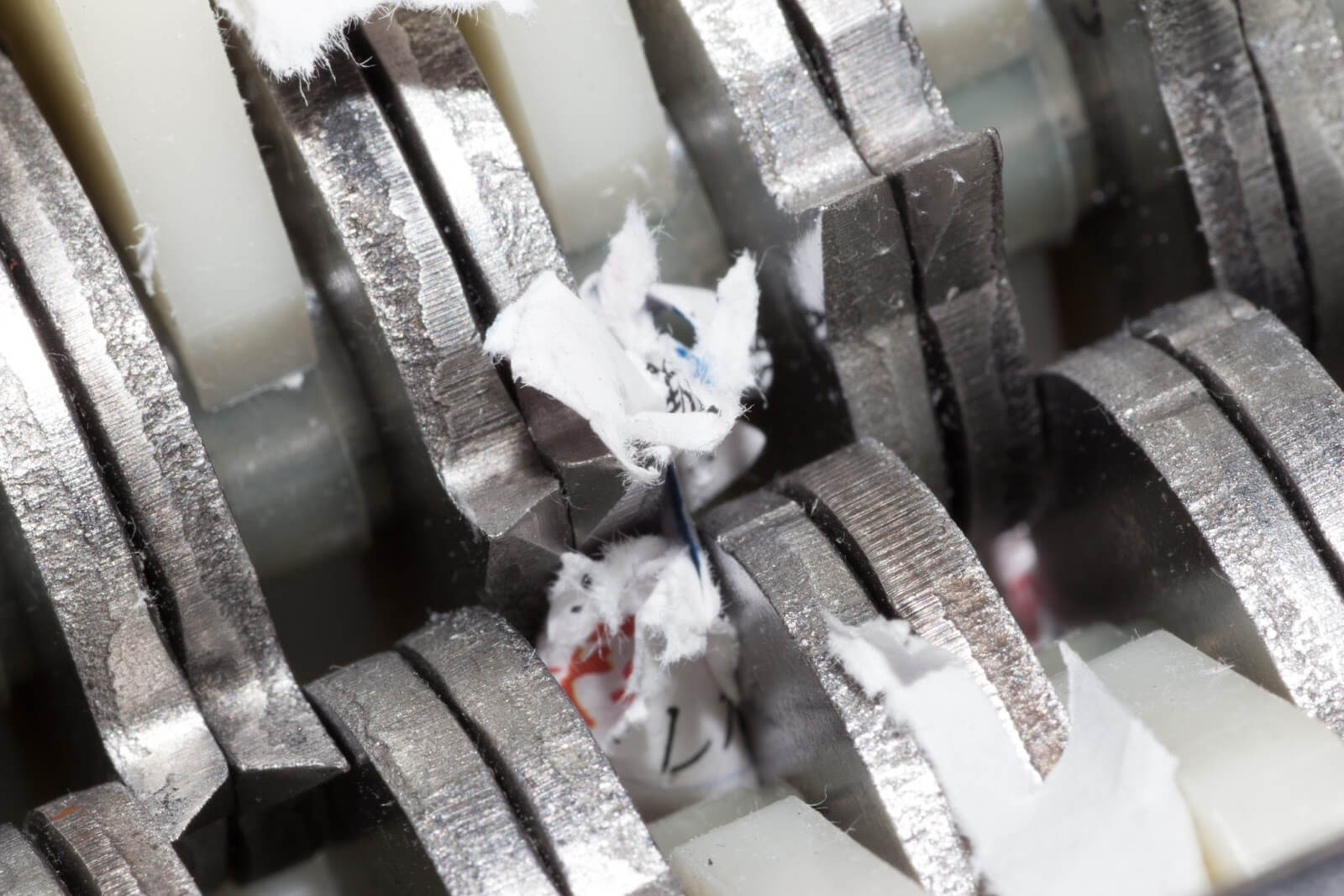 On-Site Shredding
Also often called mobile shredding, is the most popular and secure of the shredding services. How it works is that a shredding truck, that is a truck with an inbuilt shredding machine and storage, arrives at a specified location. From there all material that is to be shredded is collected by the driver, taken out to the truck and shred. Now what really makes this process so secure is that you get to watch the whole thing happen right in front of you. By seeing everything happening you're able to see that all papers are shred, that nothing was "misplaced", and that at no point did the employee look at your private information.
Drop-Off And Off-Site Shredding
Two very similar services, they are conducting shredding at a secure shred facility, instead of a truck parked on the curb. As the names imply, one involves you coming to said facility and leaving your documents in our hands, the other involves us picking them up from you and bringing them to the facility. While still a very secure process, you won't be able to actually see the shred occur in most cases. Documents are usually securely stored for around one business day until they are shredded.
Other Benefits
Beyond an increase in security and peace of mind, on-site shredding also gives you more flexibility with your shredding. When you need to do it regularly you have the option to set up a recurring schedule and the shred truck will just arrive when it is supposed to. This even works for those needing to shred only once in a while. It doesn't even matter if you are a residential customer, or a business customer.
This makes on-site shredding both more convenient then other shredding services, but it also maintains a high level of security, while providing you with peace of mind that can't be beat. Benefiting from this service is as simple as contacting a service provider and hashing out the details.
November 6, 2020