Blog
With over 16 years of combined experience, A1 DATASHRED is the most professional, cost-effective and trusted shredding company.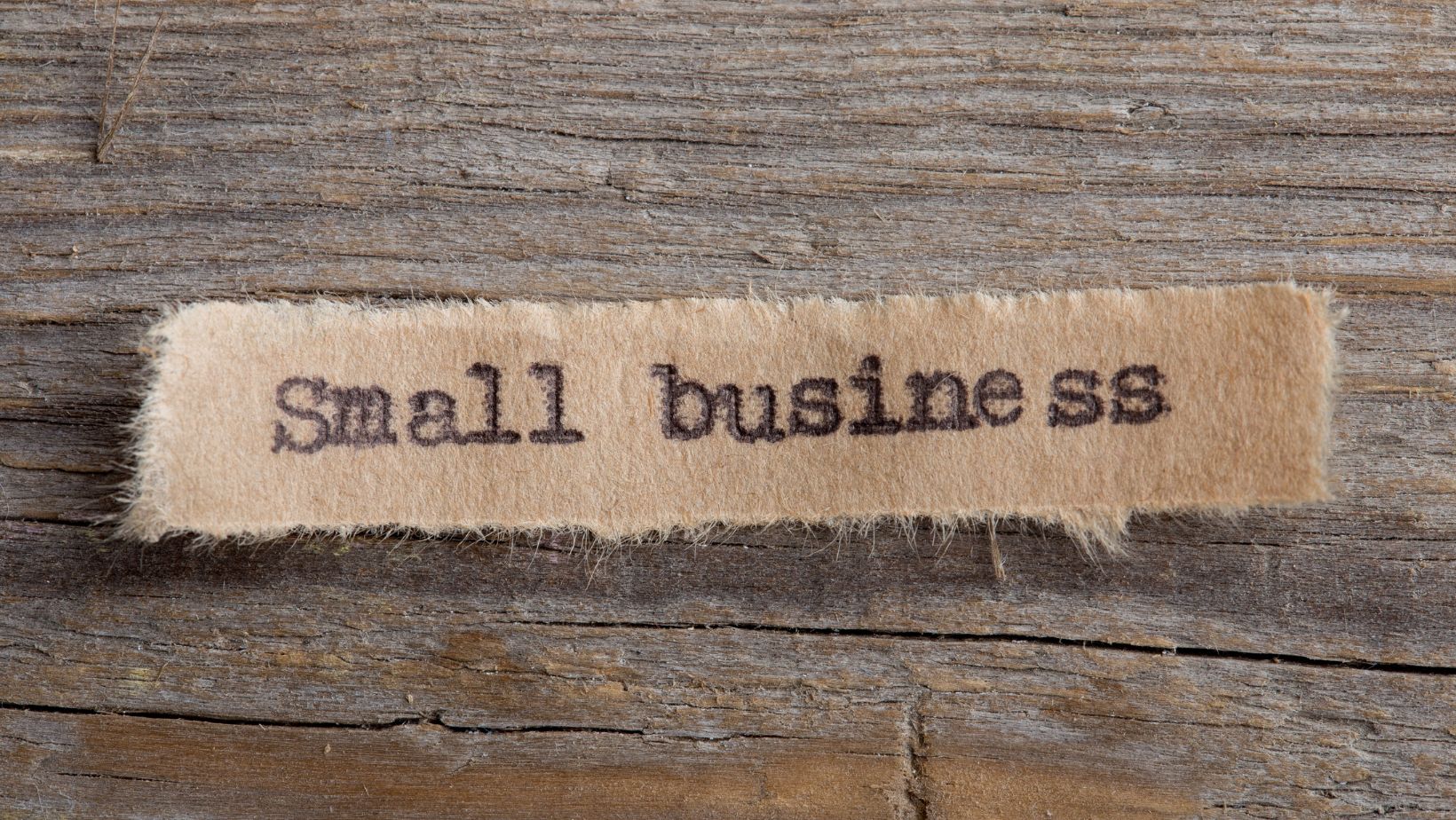 Supporting Small Business Saturday
It's no secret that small businesses drive our economy. They are essential to our community and national history – providing invaluable resources for families across all backgrounds. This Small Business Saturday, we invite you to join us in showing your support by shopping at local stores, eating out at restaurants run by small business owners, and engaging with entrepreneurs who make up the fabric of our communities. From quirky boutiques to stylish eateries, let's come together to support Small Business Saturday.
Why Small Business Saturday Matters
Small Business Saturday falls on the following Thanksgiving and was created to encourage consumers to shop at local small businesses. This day serves as a reminder of the importance of supporting small businesses, especially during the holiday shopping season.
Here are a few reasons why Small Business Saturday matters:
Boosts Local Economy
When you support small businesses, you are directly impacting your local economy. Shopping at a small business means your money stays within the community, creating jobs and supporting local families. Small companies also tend to source their products and services from other local businesses, creating a ripple effect of economic growth.
Unique Products And Services
Small businesses often offer unique products and services that you won't find in big-box stores. From handmade items to personalized experiences, shopping at small businesses allows you to find one-of-a-kind things that make perfect gifts for your loved ones.
Personal Connection
Unlike big corporations, small business owners are often hands-on and personally invested in their businesses. By supporting them, you are not just purchasing a product or service but also building a personal connection with the owner and contributing to their livelihood.
The Unique Value Of Secure Shredding At A1 DataShred
In a world overflowing with data, the significance of secure shredding cannot be overstated. We offer more than just the destruction of documents; we provide peace of mind. Our commitment to cutting-edge technology and stringent security measures sets us apart, ensuring your information remains confidential at every step. Here's why our secure shredding services are invaluable:
Protects Against Identity Theft
Identity theft is a growing concern in today's world. By securely shredding your documents, you eliminate the risk of sensitive information falling into the wrong hands and becoming a victim of identity theft. This is especially important for small businesses, which may need more resources to handle a data breach.
Compliance With Regulations
Many industries, such as healthcare and finance, are legally required to dispose of sensitive information appropriately. Failure to comply with these regulations can result in hefty fines and damage your business's reputation. Our secure shredding services ensure that you remain compliant with
Environmental Sustainability
We are committed to protecting the environment by recycling all shredded materials. By choosing our secure shredding services, you safeguard personal and confidential information and contribute to a more sustainable future.
How Does A1 Datashred Support Small Business Saturday?
At A1 DataShred, we understand the importance of supporting small businesses. That's why we offer secure shredding services for small businesses. By choosing us for your document destruction needs, you ensure the safety and confidentiality of your sensitive information and support a local small business.
In addition, we partner with our community to support shred events and initiatives that promote the growth and success of small businesses. We believe in community power and strive to impact our local economy positively.
This Small Business Saturday, we invite you to join us in supporting small businesses, not just by shopping at local stores but also by choosing A1 DataShred for your secure shredding needs. Together, let's make a difference for our community and celebrate the unique value of small businesses. Happy Small Business Saturday!
November 15, 2023