Blog
With over 16 years of combined experience, A1 DATASHRED is the most professional, cost-effective and trusted shredding company.
The Benefits of Mobile Shredding
When it comes to any business, you deal with documents that contain sensitive information that you need to protect. But, eventually, there will come a time when you no longer need certain documents. Shredding them yourself can take up valuable time and money and is not as secure as you think. That's why choosing a shredding company is the way to go.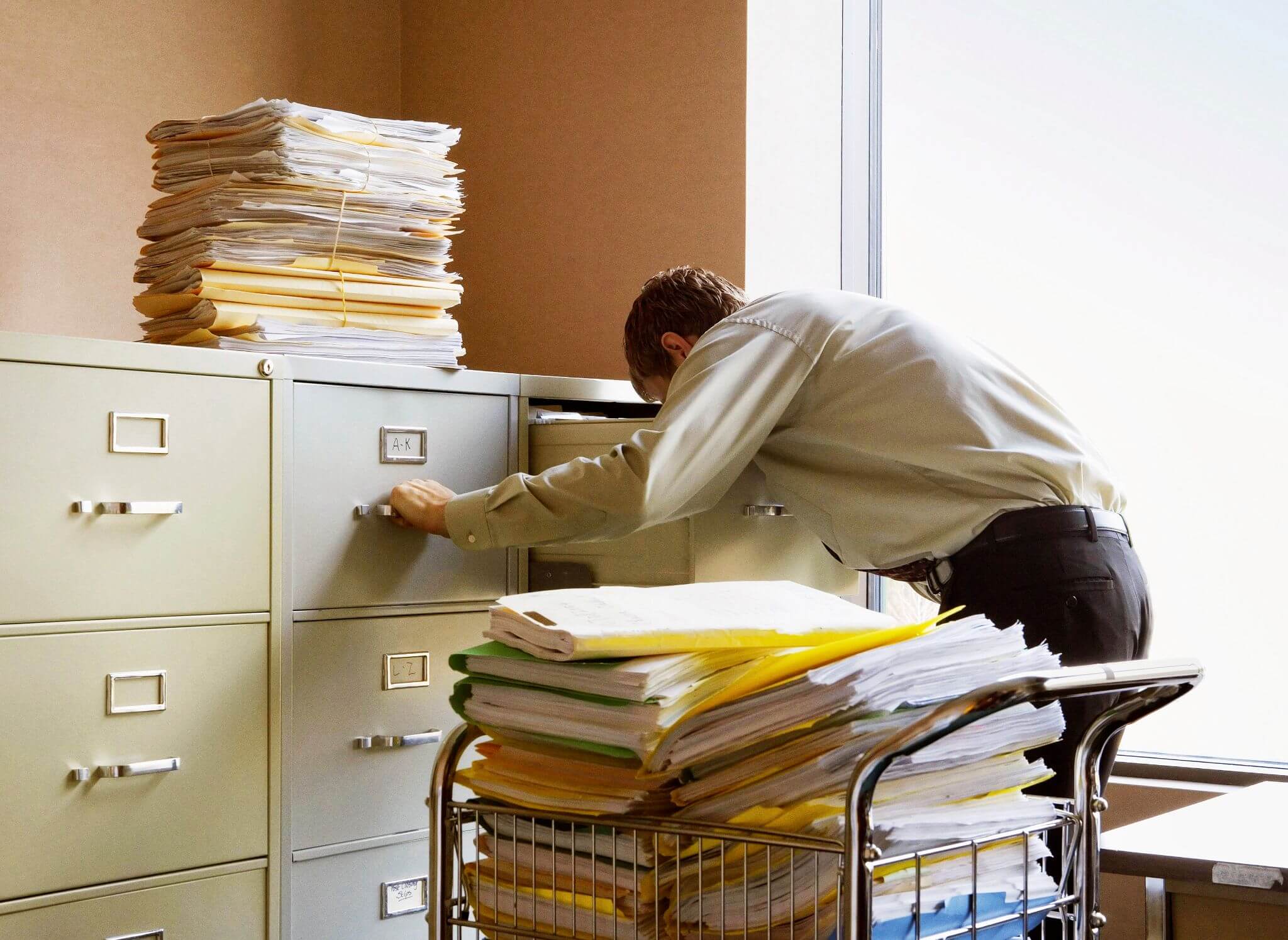 There are two different types of shredding services. One that is Off-Site, which means they take your documents back to a secure location and shred the documents there. Or there is On-Site shredding which is also called mobile shredding. This means that the shredding company comes to you and shreds your documents right then and there.
There are many benefits to choosing mobile shredding services; let's go through them.
Convenient & Saves Time
When it comes to shredding your office documents, it can take you days to shred what a shredding company can do within minutes. Not only can they shred them faster, but when you choose a mobile shredding service, it frees up the employee that was going to be shredding your documents. It's also convenient because all you need to do is make your appointment and show which documents you need shredded.
Mobile Trucks
One of the best advantages of using a shredding company is that they will be using a professional shredder. These shredders can destroy up to 6000 pounds of paper per hour and cut in different directions, which destroys your documents or even hard drives or other media—making your data irrecoverable. You also don't need to worry about removing paper clips, staples, rubber bands, and most binder clips.
Security
One of the most important things about shredding is knowing that your documents are secure and safely destroyed. Having a mobile service shred your documents means that your documents don't leave your office or home. They are put into a secure bin, and then it goes right to the truck. You can even watch them be destroyed if the shredding company you chose has a camera in their truck.
Protect the Environment
When choosing a mobile shredding service or any kind of shredding service for that matter, you are helping protect the environment. After your paper is shredded, 100% of it is then recycled and even made into other products afterwards. Even when dealing with hard drive destruction, we make sure that they go to a certified recycler and recycled correctly.
Peace of Mind
Using a professional shredding service allows you to relax, knowing that not only are your documents securely shredded and are unrecoverable as well as receiving a Certificate of Destruction, so you have proof that your documents have been shredded.
Now that you know all the different benefits of using a mobile shredding service, like how it saves you time and money as well as giving you that peace of mind. You are ready to get shredding. All you need to do is contact A1 DataShred, and schedule your appointment today!
May 28, 2021