Blog
With over 16 years of combined experience, A1 DATASHRED is the most professional, cost-effective and trusted shredding company.
What Shredding Events Are All About
You may have heard before about the concept of a shredding event, though you may not know what it is exactly. For those of you who are not familiar with this concept, we will hopefully provide some insights that will help you understand shredding events. The main things to know is this: they are hosted to benefit the whole community, are a great way for everyone to get their shredding done, and raise awareness on the importance of information safety.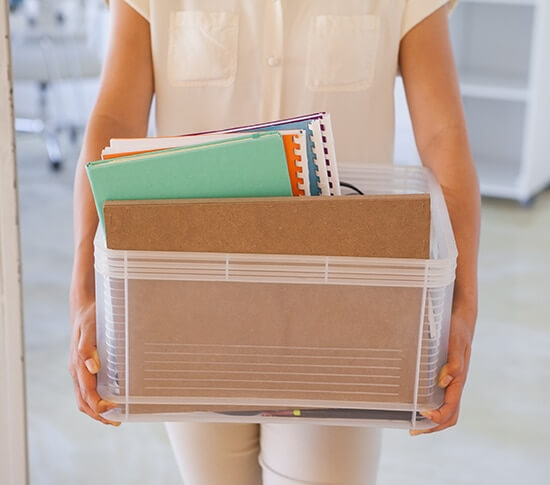 What It's All About
Benefiting The Community
The big thing with shred events is the goal of keeping our communities safe. Many people are not aware of the true risks information theft poses. Throwing one of these events provides the opportunity to keep the community protected. As a big event, the public is invited to come on out with their sensitive information and get it shredded on the spot. For many that is an opportunity they may not have previously had available.
Raise Awareness
Not only is this an opportunity to get some documents shred that they may not have before, these events are great for informing our communities why shredding is important. Since they bring everyone together, you can ensure your neighbours are informed about information security. That is really the heart of a shredding event, ensuring that everyone is informed and protected. Communities look after each other, in any way they can, but there are some threats that are less tangible, and it makes tackling them difficult. Information theft is one threat you can tackle as a community through shred events.
What Happens To The Shreds?
One thing people always want to know is what happens to the shreds after the papers have been destroyed. We're committed to helping push forward sustainability efforts. To that end, all shreds are taken to be recycled properly and turned into new products. In this way a shred event helps the people, and the environment.
Let's put it into perspective. By recycling just 1 ton of paper 17 mature trees are saved. 7000 gallons of water will not be used, and 3 cubic yards of landfill space gets saved for trash that is supposed to go there. 2 barrels of oil and 4100 kilowatt-hours of electricity is not consumed, which lowers the overall impact of the energy sector. Now take those numbers and pump it up to an entire community shredding their papers. As you can see, the impact is incredible.
How To Organize An Event
Setting up an event is as simple as choosing a location, date and time, and selecting a service provider that can shred the documents. The details get hashed out, and the shred truck arrives at the appointed place, and the community gathers. From there the event happens, and we're all the better for it.
So consider setting up a shred event for you, the community, and the environment!
October 10, 2020