Blog
With over 16 years of combined experience, A1 DATASHRED is the most professional, cost-effective and trusted shredding company.
Why Companies are Switching to Mobile Document Shredding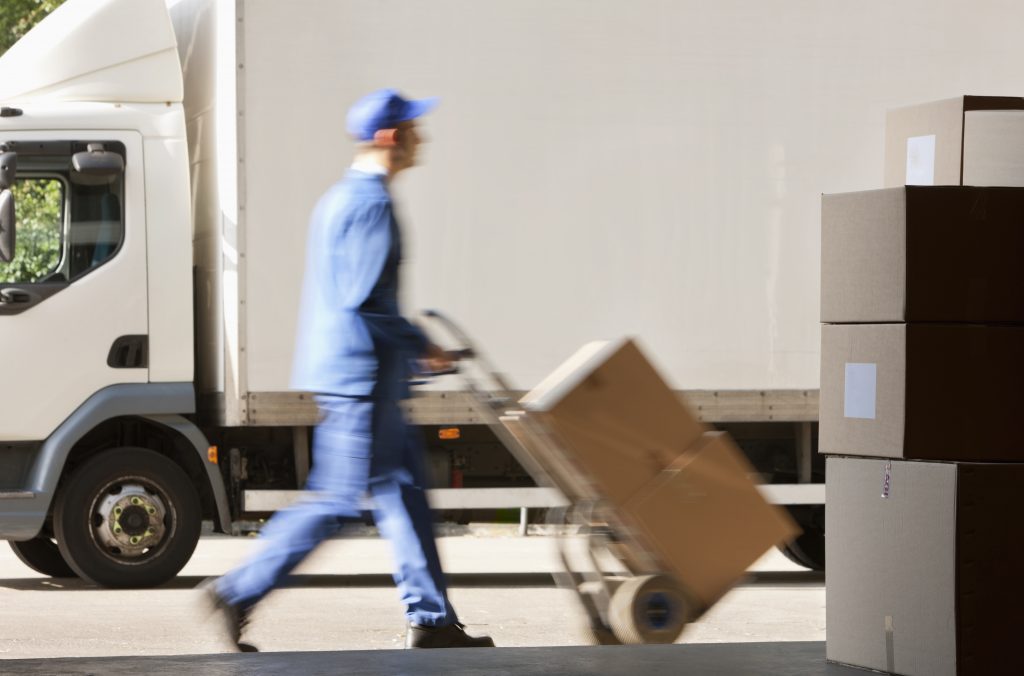 Every office will have documents, whether you are a large company or a small business. These documents often contain sensitive information about the business or its clients. Eventually, those documents will no longer be useful, so what do you do with them? If you throw them away in the trash, that information could be stolen and used against you.
Most companies depend on paper shredding to protect their old documents from being used for fraudulent purposes. Mobile document shredding is now a common service that involves the destruction of sensitive documents on-site by professional document shredding companies. The primary goal of mobile document shredding companies is to offer a cost-effective and safer way for your confidential or sensitive documents to be disposed of.
As you've just read above, there are many benefits of using mobile document shredding versus off-site shredding, and that's not all of them. Let's go through all of them together in greater detail and talk about the mobile document shredding process.
Mobile Document Shredding Benefits
Cost-Effective & Efficiency
Mobile document shredding services are cost-effective as you do not have to invest in expensive equipment to shred documents or the maintenance that comes with them. Since you aren't doing all the shredding yourself, which can take days if you have a big pile of them, you can get back to other work tasks and let the experts handle the shredding.
Compliance
There are privacy policies that are in place that help protect your client's personal information.  Compliance with these privacy policies is crucial and can be easily done by using a mobile shredding service. Without privacy legislation in place, you may find that your personal data is compromised. Shredding companies designed their services for this reason, so they can protect your sensitive information and help you stay compliant.
Extra Security
With mobile document shredding, all your documents are not only shredded securely but are also destroyed right there at your location. They are taken directly from your office and then to the mobile shred truck, which has commercial shredding equipment. Your documents are shredded right before your eyes, and you can watch the whole shredding process. This fantastic mobile document shredding feature allows you to rest easy and know that your documents are destroyed, allowing you to focus on more important work tasks.
Environmental Protection
When you use a mobile document shredding service, you are also doing your part to protect the environment. Every shredding service is eco-friendly as after every job, the shredded bits of paper are brought back to be recycled and made into other paper products, which means that the paper waste stays out of our landfills. This also goes for their mobile hard drive destruction services.
Mobile Document Shredding Process
If you are interested in mobile document shredding, you might be curious to know how the whole shredding process works. It's a straightforward process, with the first step being to call your local shredding company and letting them know you would like a mobile document shredding service. They will then discuss how many documents you need shredded, answer any questions you might have, and finally scheduling your appointment.
The next step is to wait for your shredding date; you can even prepare your documents, so it's easy to collect. Lastly, it's your mobile document shredding day; point to the documents you want to be shredded. They will collect them, bring them to the mobile truck and shred them. You can even watch the service yourself. After it's finished, they will provide you with a Certificate of Destruction, confirming your documents have been securely destroyed.
If you are ready to book your mobile document shredding service, contact A1 Data Shred today.
October 6, 2021