Blog
With over 16 years of combined experience, A1 DATASHRED is the most professional, cost-effective and trusted shredding company.
Prevent Fraud in Your Boston Workplace
Fraud takes place in all forms and variations, and unfortunately it does not discriminate in relation to the size of businesses often targeted. Whether you are a small business or large corporation, fraudulent cases occur in workplaces of all types. Particularly, such cases may refer theft, forgery, computer crime as well as other "white collar" crimes. If your business becomes the victim of such an incident, it can result in devastating consequences.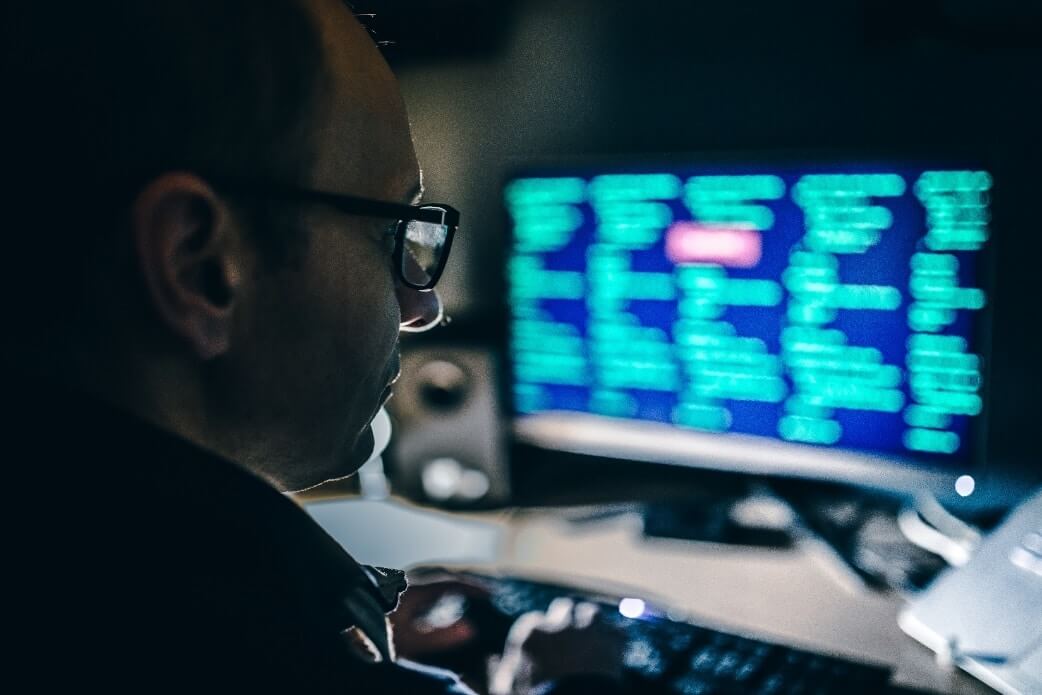 So what can you do as a business owner to reduce the probability of fraud in your workplace?
Below are simple, but very effective practices you should consider implementing if you haven't already:
Create an Anti-fraud Policy and Be Sure it's in Writing
Establishing an atmosphere in your workplace that is based on honesty and integrity shows employees that you care and are taking preemptive measures to limit chances of fraud. It is wise and recommended to put any policies regarding ethical behavior in written form; this ensures that each employee is thoroughly aware and understands what the fraud policies entail, and the penalties associated with breaking them.
Offer an Anonymous Source for Tips
Provide an easy and accessible means for your staff to report any suspicions or tips surrounding fraudulent behavior. It's necessary that everyone is aware of this procedure and the fact that they are encouraged to come forward with any concerns. It is estimated that the bulk of fraud that takes place (more than 50%) is in fact reported by employees. As a business owner, you should always give your full attention to any tips/advice you receive from your team.
Perform Background Checks
For the safety of your employees and business, it's imperative that part of your hiring approach involves detailed background checks to screen staff. This is especially critical for those taking on "risky" positions, like a financial role, or one that involves access to personal information, such as a customer service role.
Implement a Secure, Document Shredding Program
Place collection bins or consoles next to each desk or provide a central and easy to access, collection area for old documents requiring shredding. In doing so, your employees can easily rid of sensitive material securely and quickly, keeping desks from becoming overcluttered and messy. These bins should remain locked until your shredding provider comes to your location to empty them. A document shredding program keeps your confidential information secure from prying eyes.
At A1 DATASHRED our experienced team will provide you with document management solutions that encourage a secure and organized work environment. Feel free to reach out to us for additional direction in relation to our document shredding services, where a representative will come to your location and shred all documents on-site right before your eyes.
Call 1-888-95-SHRED
April 15, 2019