Not Just for Businesses
When it comes to document shredding services, many people think it's only for businesses. As a resident, what could you possibly have to shred? We don't have large piles of medical records or credit card information after all, so why bother shredding?
You most certainly do have this information, and it needs to be shredded.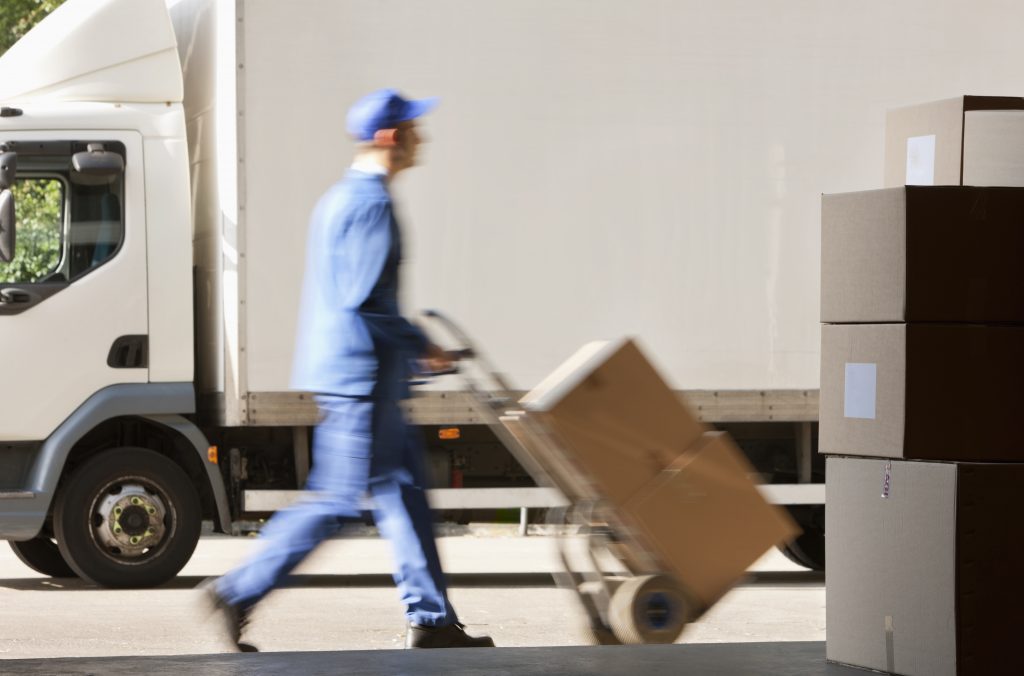 What Does a Resident Need to Shred Anyways?
The answer to this question is really straight forward. You need to shred basically the same documents as businesses. Financial information, medical records, and other personal information all find their way into our homes. Be it old bank statements or receipts for medication, you need to be sure all of it finds its way into the shredder for your own safety.
Great! Time to get a home office shredder then!
You might want to hold off on that actually. Home office shredders do a very poor job when it comes to professional shredding standards. They tend to shred papers into long strips that are easily reassembled with little time and effort. More expensive models are able to provide a more desirable shred pattern/size but they have a risk of burning out. Home office shredders can't handle the volume and frequency of regular shredding and the motors can burn out, leaving you with an expensive paper weight.
Professional Residential Shredding is the Solution
Enter a professional shredding company like A1 DataShred who brings shredding right to your Boston door. The benefits of shredding at home are probably pretty obvious – you don't have to go anywhere! No need to worry about how to bundle up and move a huge stack of paper, no need to find a place to take them to begin with. Shredding at home also offers a great deal of peace of mind for clients as they can watch the whole process. What is the process anyways?
Once you get in touch with A1 and arrange a time and place for shredding, a mobile shred truck will be dispatched to your location. Our friendly and professional uniformed staff member will greet you and ask to be shown the documents due for the jaws of shredding. Once collected they will be brought to the truck, loaded, and shredded right on the spot. A handy video monitor lets you watch all the action up close, letting you know firsthand that the job has been accomplished.
A Certificate of Destruction will be given to you upon completion of shredding, and after a handshake, the shred truck will depart to take the shredded material for proper recycling. You'll be able to carry on now as you always did, but secure in the knowledge that your documents have been securely destroyed.
When it's time for you to shred those sensitive documents at your Boston home, reach out to A1 DataShred, and we'll take care of your needs with a smile.
888-95-SHRED